You don't need more data You need better data.
Marketing Data, Reimagined!
We're here to help marketing and data teams go beyond the basics. Sure, we know who people are and what they do. But our proprietary B2C & B2B marketing data kicks things up a notch, revealing why people do what they do.
Psychology + Data Science = Success
We're the first data company to blend research based in cognitive psychology with data science. This means our data keeps up with today's rapidly shifting culture, economy and beliefs.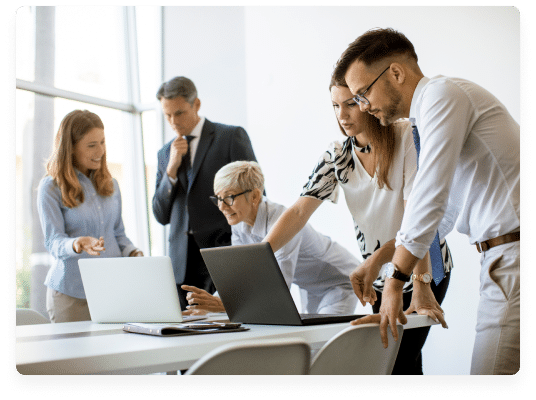 See the Future
Our predictive data is like giving your team a crystal ball. With the right data, you can stay one step ahead of your audience's needs, wants and behaviors, and ultimately win their hearts and minds.
Tailored to You
We build predictive data for unpredictable times. If your team needs fresh, unique data to answer your biggest business challenges, look no further.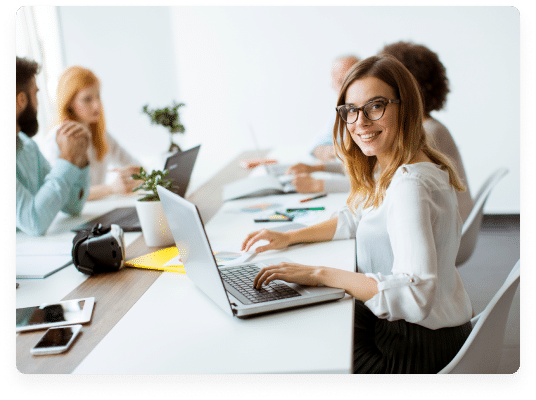 The Data You Need to Grow
Access the Most Predictive Data Across Leading Platforms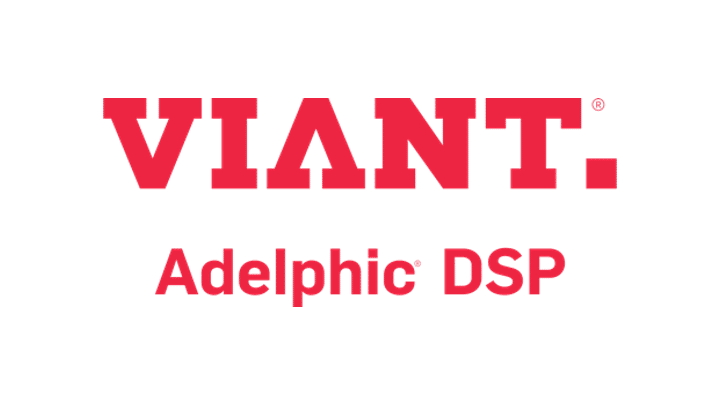 Unlike Any Other Data Company
Identity
B2B2C Linkage
On-Demand
Activation
Custom Audiences
Precise marketing and analytics requires understanding your audience across channels – both online and offline.  AnalyticsIQ's comprehensive identity graph includes data points like HEMs, MAIDs and IP addresses.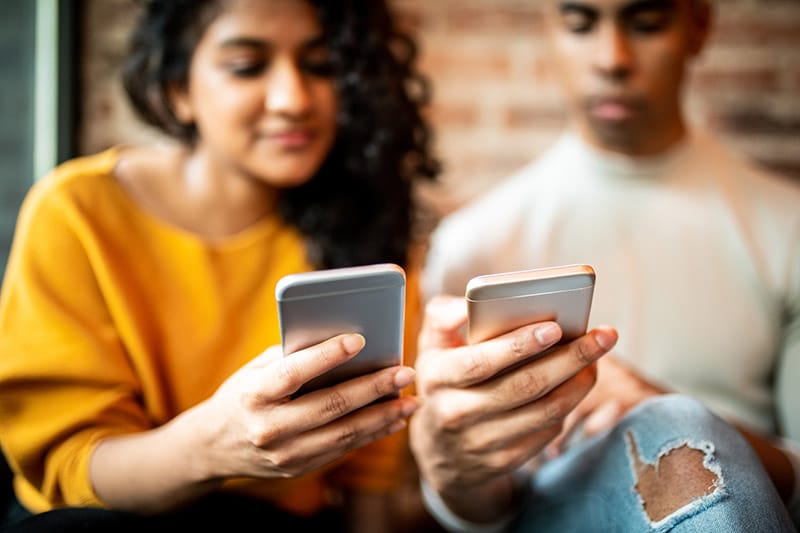 See Professionals as People
Businesses don't make decisions – people do. AnalyticsIQ has the rare ability to link together B2B and B2C data to provide a true 360 degree view of individuals – at home and at the office.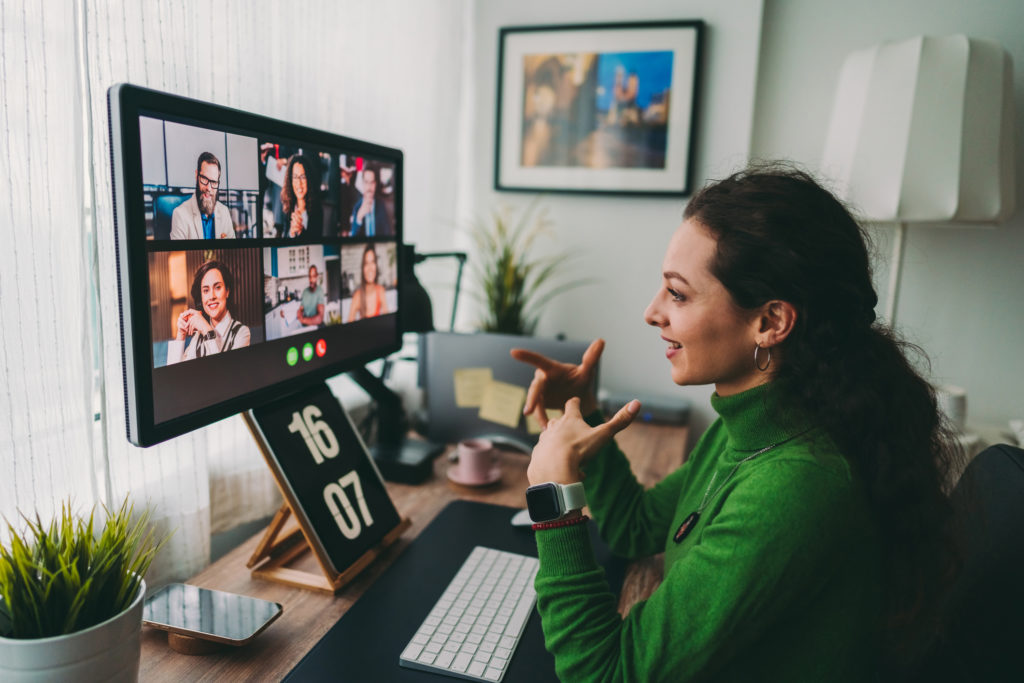 Get Data Where You Need It
Our data is readily available in the tools and workspaces that data teams need – think Snowflake! We also offer flexible licensing deals to ensure you'll always have access to the freshest data.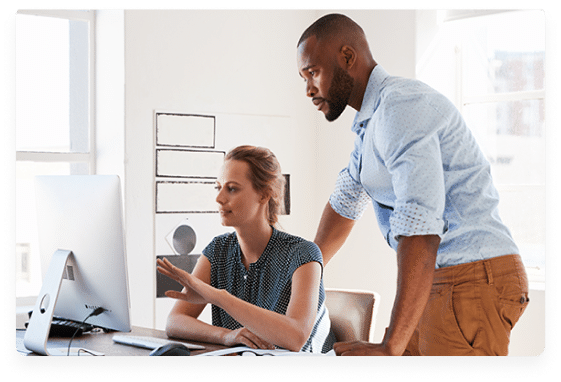 Personalization Starts Here
Ready to launch one-to-one campaigns? We make it easy to target your ideal audience across channels, including direct mail, digital, mobile and even addressable TV.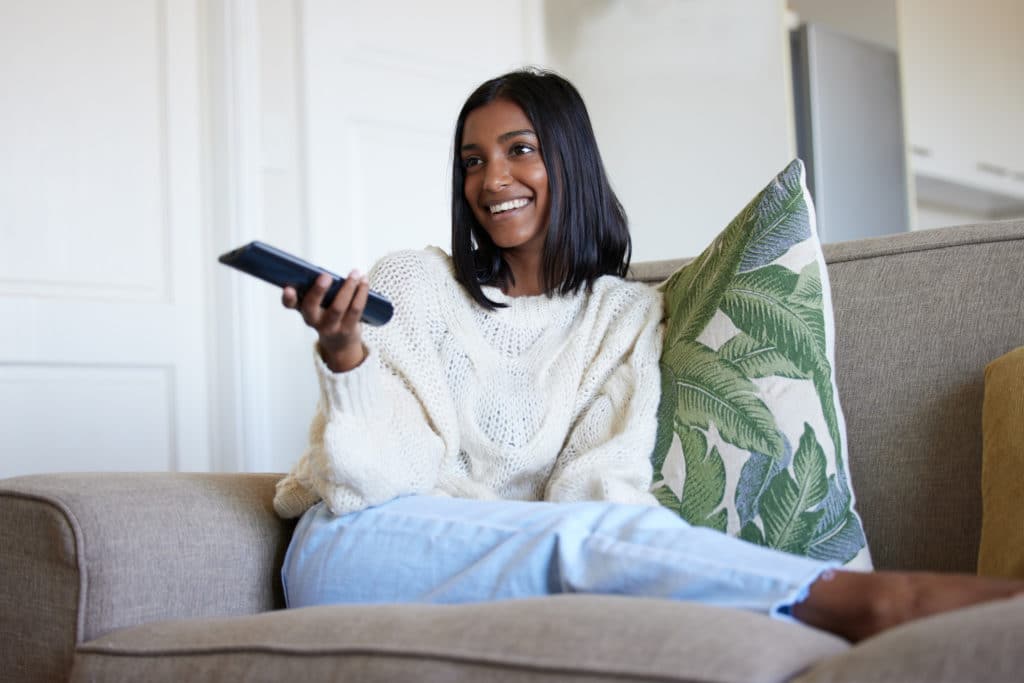 Need a partner to help you create a powerful custom data set that answers your unique questions? AnalyticsIQ's research platform, DataCore, empowers our team of PhDs and analysts to create powerful data tailored to your specific business.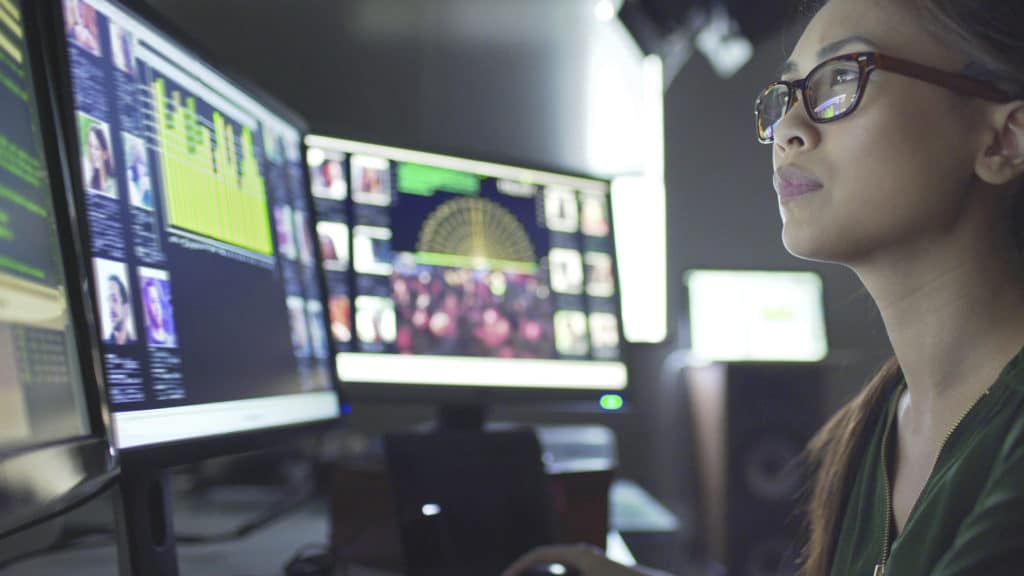 Want to know a smart marketing hack for growing your business? Partner with AnalyticIQ. We understand the specific data challenges and use cases facing your industry.  Need proof? Check out our latest case studies.
Our Cognitive Research, Your Proprietary Insights
Marketers and data scientists turn to AnalyticsIQ for fresh, predictive data. Every quarter, we create dozens of new, proprietary audiences that reflect today's rapidly shifting trends, behaviors, and economies. Moreover, AnalyticsIQ's data creation engine provides clients with custom insights when they need it. Curious if we have the data you need? Submit your data request below and we'll be in touch.
Say farewell to privacy policies packed with legal jargon. Learn about AnalyticsIQ's data collection practices and how you can access, correct, and opt out of our marketing database on our consumer privacy page.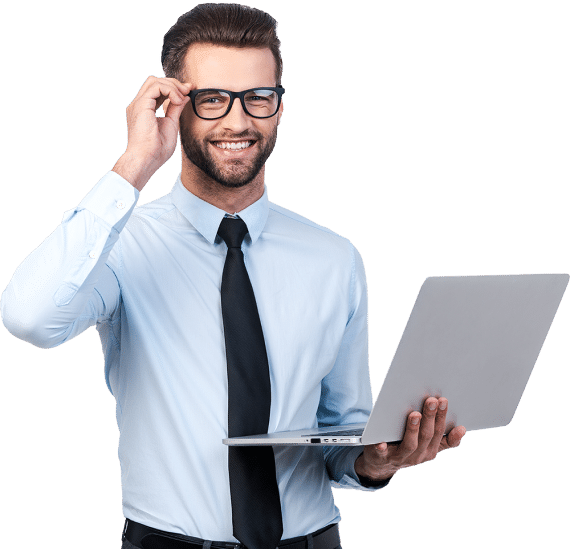 Curious if AnalyticsIQ can help you reach your data-driven goals? Let's connect!