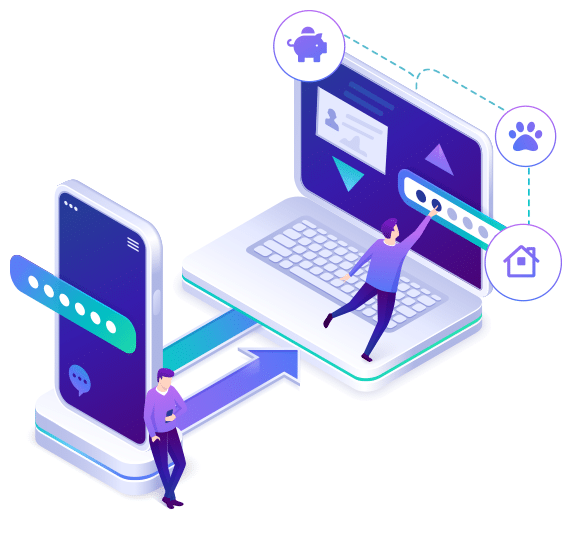 How is my info part of AnalyticsIQ's marketing database?
Our approach to curating consumer and business marketing data is both transparent and ethical. That's why we're happy to share the art and science behind our approach. At AnalyticsIQ, we leverage public data sources, like census data and real estate information. We then put our team of data scientists to work, building models that predict elements of your life and lifestyle. These data attributes could be as simple as predicting that you own a dog so that a pet supply store can target you with a marketing message about a sale on dog food. It wouldn't make much sense to share this message if you're a cat owner, huh? Whether we are predicting pet ownership, the types of vacations you may enjoy or if you're in market for a new SUV, our vision is to simply help you receive a better, more personalized experience that enhances your life.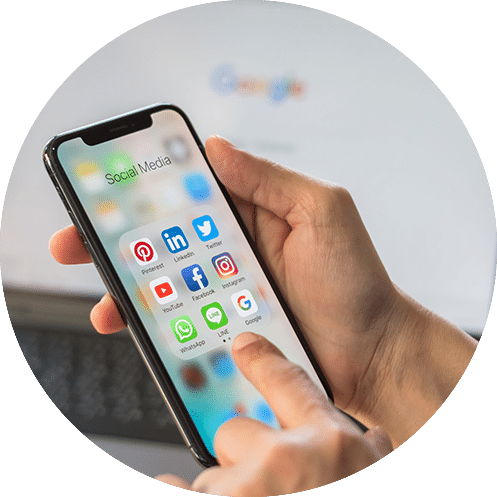 Does AnalyticsIQ use my social media data?
At no time do we ever obtain private data – such as your activity on a social media website – to create our predictive audience segments. This means we don't engage in unethical practices like secretly scraping website data. We make it very clear to advertisers that the data we create is inferred and utilizes advanced analytical techniques… not private data.

Discover a new product
Discover a new product you love because you saw a digital ad targeted to you.

Save Money
Save money by receiving a special offer or discount delivered to your mailbox or inbox.

See Personalized Offers
Watch an entertaining TV commercial that makes you aware of a sales event.

Grow your Business
Analyze consumer and business data to determine the next best place to put a store location.

Save Time
Save time and enjoy a better website experience with personalized content.

Received better Customer Service
Customer service teams can use additional information about you to resolve issues and provide special offers.​
We're glad you asked. Our data is to be used for marketing purposes only. That means companies aren't making serious decisions using our data, like whether or not you should receive a loan. Companies do use our data, however, to make the most of their marketing budget by delivering you intelligent, personalized experiences across channels.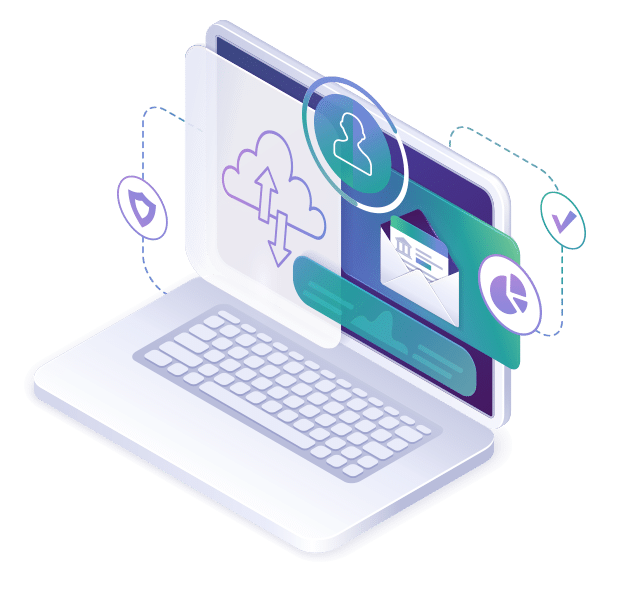 We make it easy to control your data.
You're just a click away from more insights! Whether you want to learn what type of marketing information about you is included in our marketing database, opt-out of having your data made available to marketers or even have your data deleted entirely, simply head to our OneTrust portal. OneTrust is the #1 most widely used privacy, security and trust platform so you can feel confident in a secure process.
Our approach to privacy is clear.
Say goodbye to complex legalese meant to scare, intimidate or trick consumers. Our approach to privacy is clear. Our data is sourced ethically. If you don't want to be included in our database, we make it easy to opt-out. And as proud members of organizations like the ANA, we abide by all federal, state, local and industry level regulations when it comes to collecting, protecting and providing access to data.