Gaming
Win Over Your Audience with the Right Data
Get to Know the Gamer, Not Just Their Avatar.
Gaming isn't a one-size-fits-all activity. Some people like to play Candy Crush on their iPhone while waiting to pick up their kids from school, and others can't wait to compete in weekend-long Fortnite tournaments.
With such a wide variety of devices and dedication, you can't afford to use generic marketing tactics to reach gamers. Personalize your marketing and understand who is behind the screen with AnalyticsIQ's gamers audiences.


Over Half of Gamers Play on Multiple Devices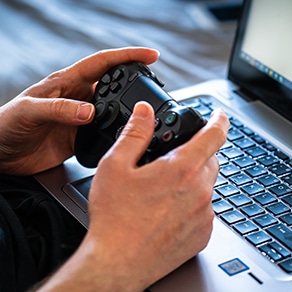 63% of American Households Include at Least One Frequent Gamer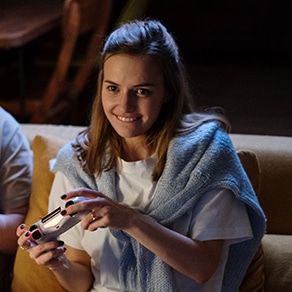 Most Mobile Gamers are Female
Think you know Gamers?

Level Up Your Strategy
Ready to step into the gaming arena?