Get to Know the Gamer, Not Just Their Avatar.
Gaming isn't a one-size-fits-all activity. Some people like to play Candy Crush on their iPhone while waiting to pick up their kids from school, and others can't wait to compete in weekend-long Fortnite tournaments.
With such a wide variety of devices and dedication, you can't afford to use generic marketing tactics to reach gamers. Personalize your marketing and understand who is behind the screen with AnalyticsIQ's gamers audiences.


Gamer Audiences: To Win the Game, Know the Gamer.

Winning With Data: Level Up Your Marketing!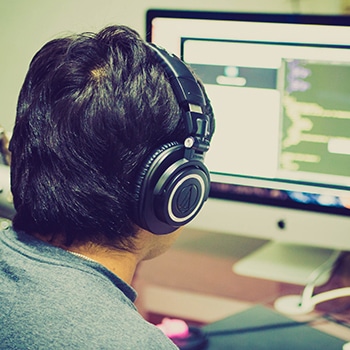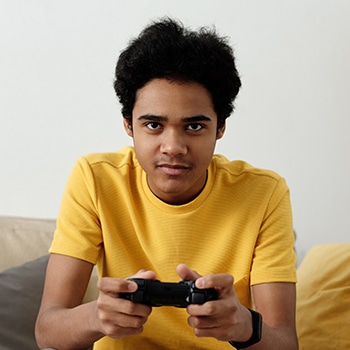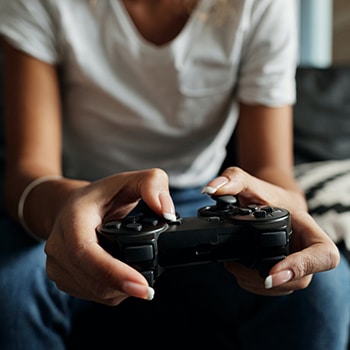 Pinpoint eSports Viewers
For some, watching the pros battle it out in large eSports competitions is even more fun than playing. So much so, eSports is now a billion dollar industry! Want to reach this captive, loyal, spend-ready audience? AnalyticsIQ gamer audiences helps you identify and reach these exact fans so you can connect with them in the stands.
Target the Right Gamers
Not all gamers have the same gaming habits. That means, not all will be interested in playing your game or in purchasing your in-game power ups. From hardcore PC players to dedicated consoler lovers to casual mobile gamers, AnalyticsIQ's data can help you find the players who match your game model and mission, perfectly.
Speak the Language of Gamers
Games have the power to create a shared culture and language among players. With AnalyticsIQ, you can launch campaigns that tap into that world, resonate authentically with your target audiences and match their gaming-style.

63% of American Households Include at Least One Frequent Gamer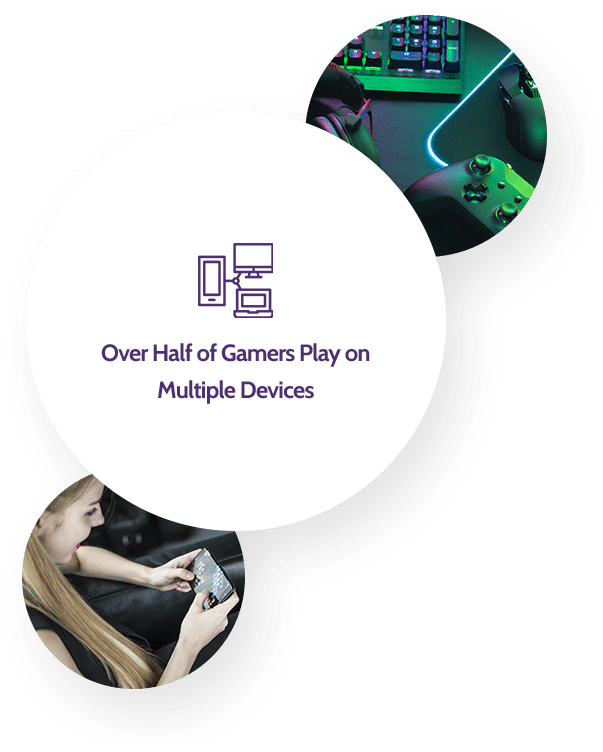 Most Mobile Gamers are Female
Ready to step into the gaming arena?