Health & Wellness
Use Data & Analytics to Improve Outcomes for All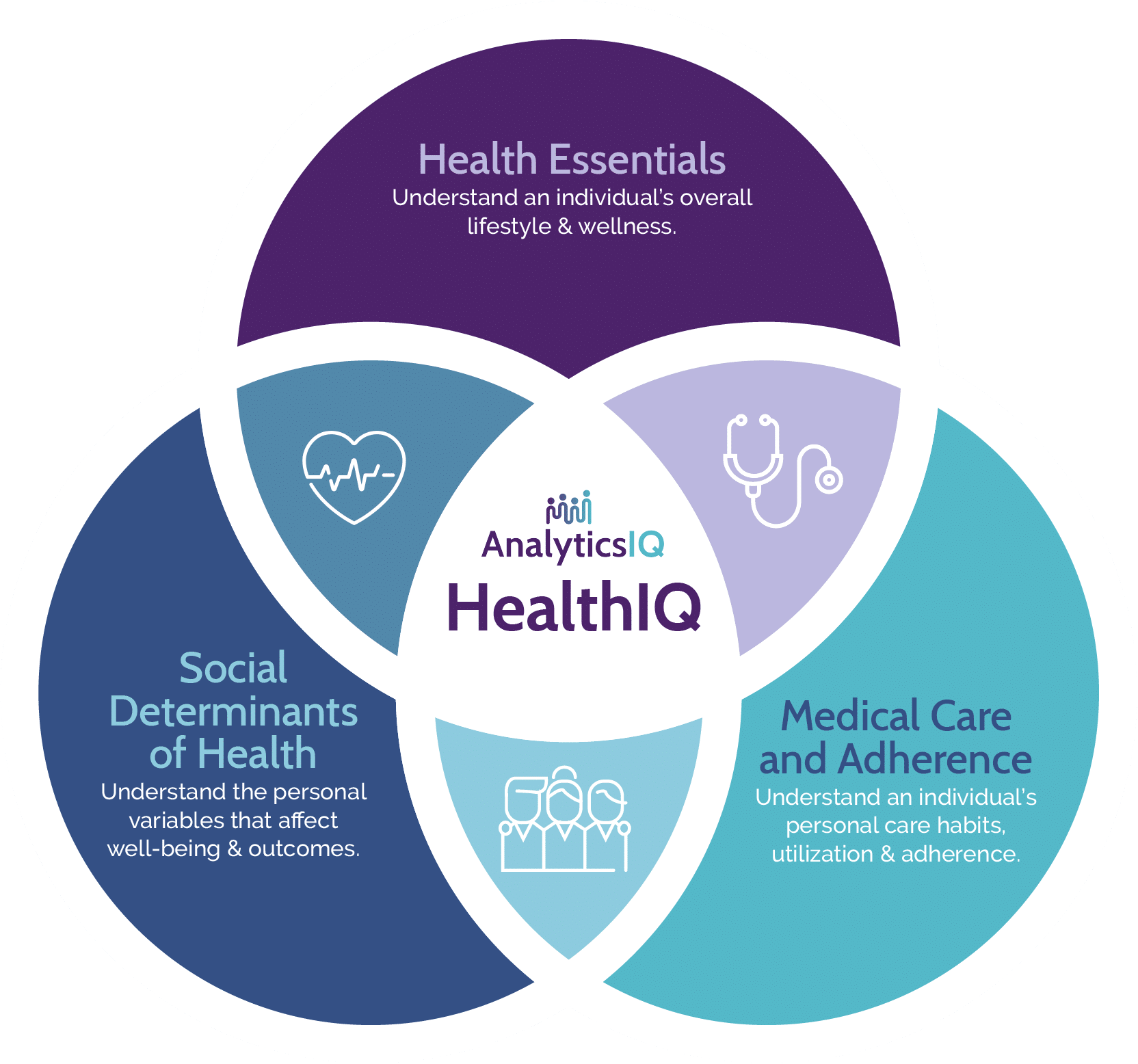 Who are Your Patients Outside the Clinic?
As the world continues to adapt to ever-changing circumstances, so do the ways people take care of their physical and mental health. By understanding your patient population on a deeper level, you can deliver precision care, improve patient outcomes, offer services that match their unique needs and lifestyles, and ultimately make the biggest impact possible. Not only is our data privacy compliant, but it gives you a holistic view into all six components of health including physical, emotional, spiritual, intellectual, environmental and social. For instance, AnalyticsIQ's data includes:
 - Health essentials like BMI, diet, exercise habits, sleep quality, mental health and overall wellness score
 - Medical care points like frequency and types of visits, telemedicine services and health and wellness personas
 - Social determinants of health (SDOH) like age, gender, ethnicity, location, housing, income, transportation and tech adoption

Product Sheet
HealthIQ: Understand the Individual Experience to Improve Patient Outcomes

Very healthy people are 42% more likely to "think green"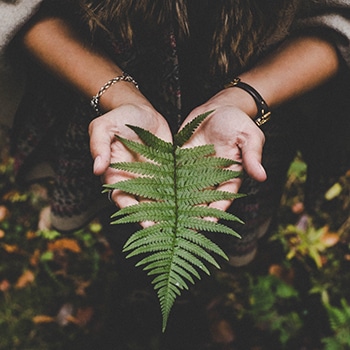 Online prescription fillers have net worth 81% higher than US avg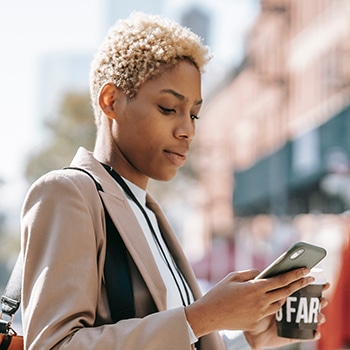 Low adherence individuals head to WebMD rather than an MD
Think you know Health & Wellness?

Don't Wait to Understand Your Patient Population
Use the most predictive, comprehensive data to drive better outcomes.