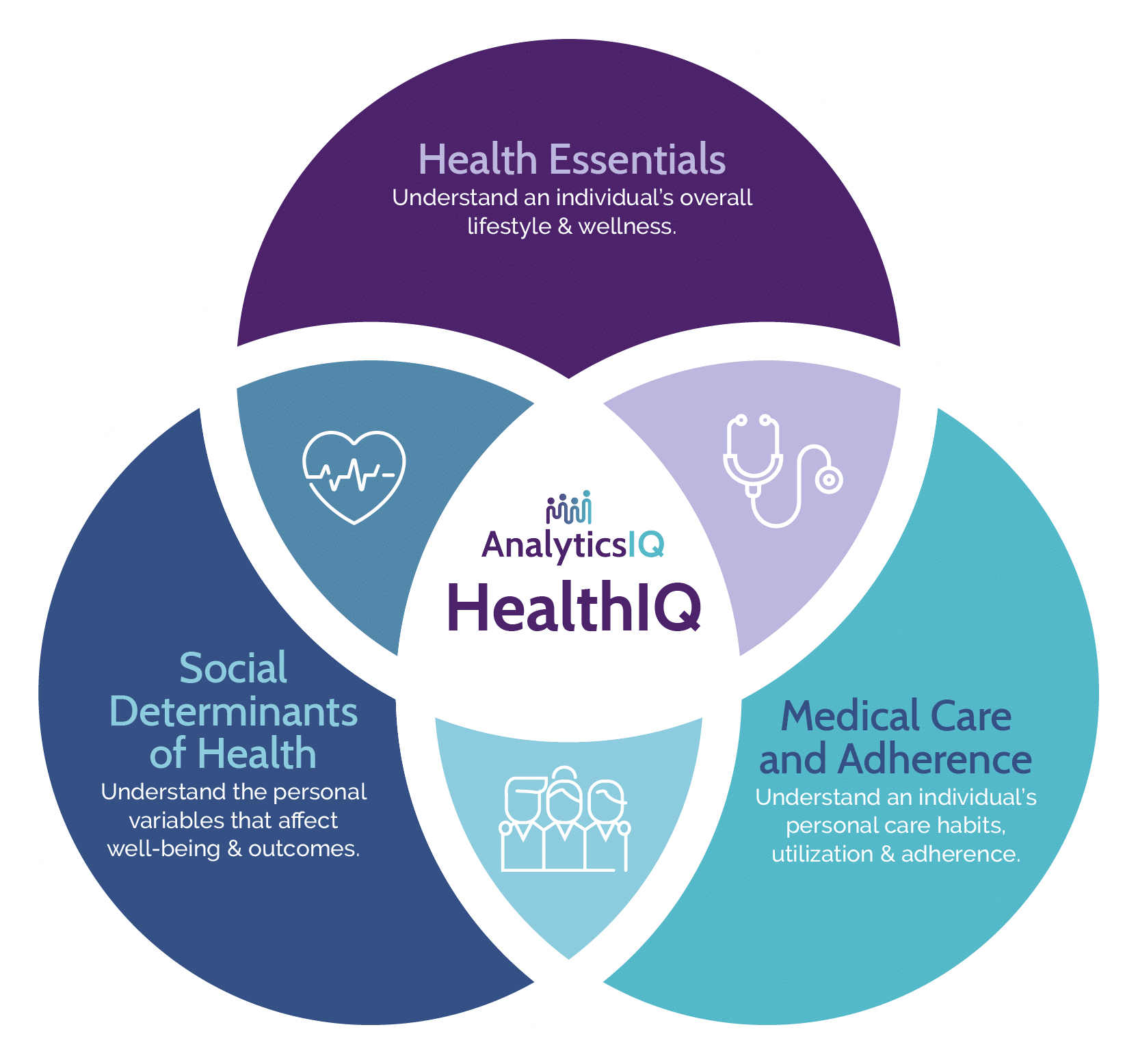 Understand the SDoH Factors Impacting Your Patients Outside the Clinic
As the world continues to adapt to ever-changing circumstances, so do the ways people take care of their physical and mental health. By understanding your patient population on a deeper level, you can deliver precision care, improve patient outcomes, offer services that match their unique needs and lifestyles, and ultimately make the biggest impact possible. Our data gives you a holistic view into all six components of health including physical, emotional, spiritual, intellectual, environmental and social. For instance, AnalyticsIQ's data includes:
– Social determinants of health (SDOH) like age, gender, ethnicity, location, housing, income, transportation, tech adoption, and more
– Health essentials like BMI, diet, exercise habits, sleep quality, mental health and overall wellness score
– Medical care points like frequency and types of visits, telemedicine services and health and wellness personas

SDoH Data: Understand the Social Factors Impacting Your Patients

Achieving a Full View of Patients: How Data is the Missing Piece in Solving Health Equity Struggles

Data is Key to HCP Engagement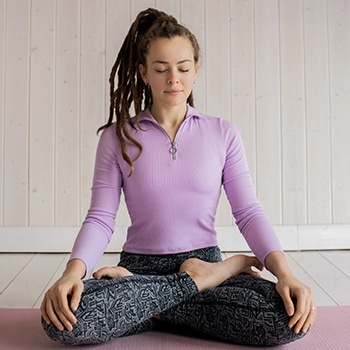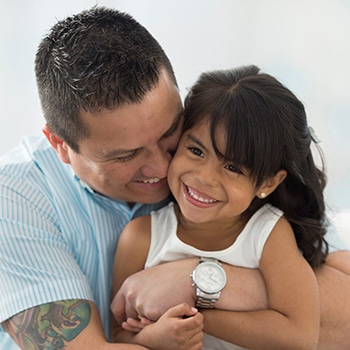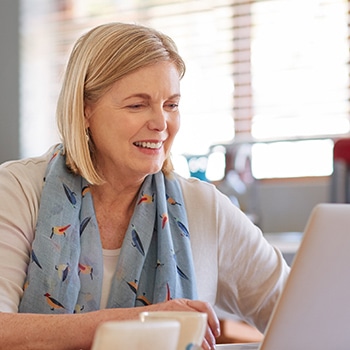 Understand Social Determinants of Health
Social determinant of health (SDOH) data points are key to bettering patient outcomes and paving the road to health equity across communities and organizations. With AnalyticsIQ, you can combine different data points such as age, race and gender as well as income, location, housing type, transportation and access to technology to see a full picture. With this intelligence, organizations can ensure optimal facility placement, deliver services that meet specific group needs, identify opportunities to execute healthcare literacy programs and ensure marketing messages align with lifestyle of high-risk populations.
Value-Based Care Hinges on Predictive Data
With smart data insights, healthcare providers can take the guesswork out of their strategies and being to really understand – and predict – each individual patient's needs, lifestyle and communication preferences. When organizations are empowered with predictive data, they can stay one step ahead of patients, ultimately ensuring the highest care plan adherence and ultimately, better patient outcomes.
Telehealth is Ushering in a New Era of Medicine
Did you know that teleheatlh services have more than doubled in the past decade? With AnalyticsIQ's rich data, you can predict if your patient base would use and benefit from digital telehealth services. Our predictive data also identifies individual most likely to suffer from conditions like anxiety, depression and low quality of sleep, all of which could indicate a need for virtual mental health services and support.
Think you know Health & Wellness?

Online prescription fillers have net worth 81% higher than US avg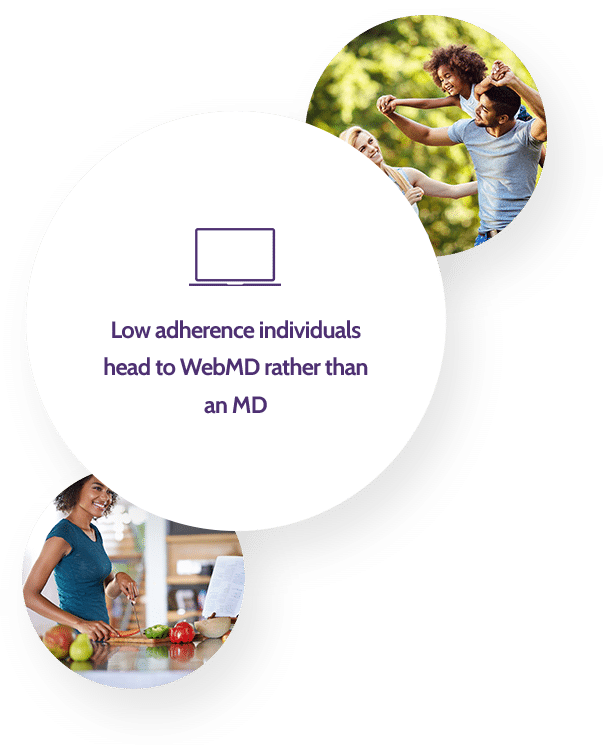 Very healthy people are 42% more likely to "think green"
Don't Wait to Understand Your Patient Population
Use the most predictive, comprehensive data to drive better outcomes.