Create Enormous Growth Opportunities
BusinessCore delivers you the business and professional insights you need to identify opportunities, accelerate the buyer journey and personalize interactions.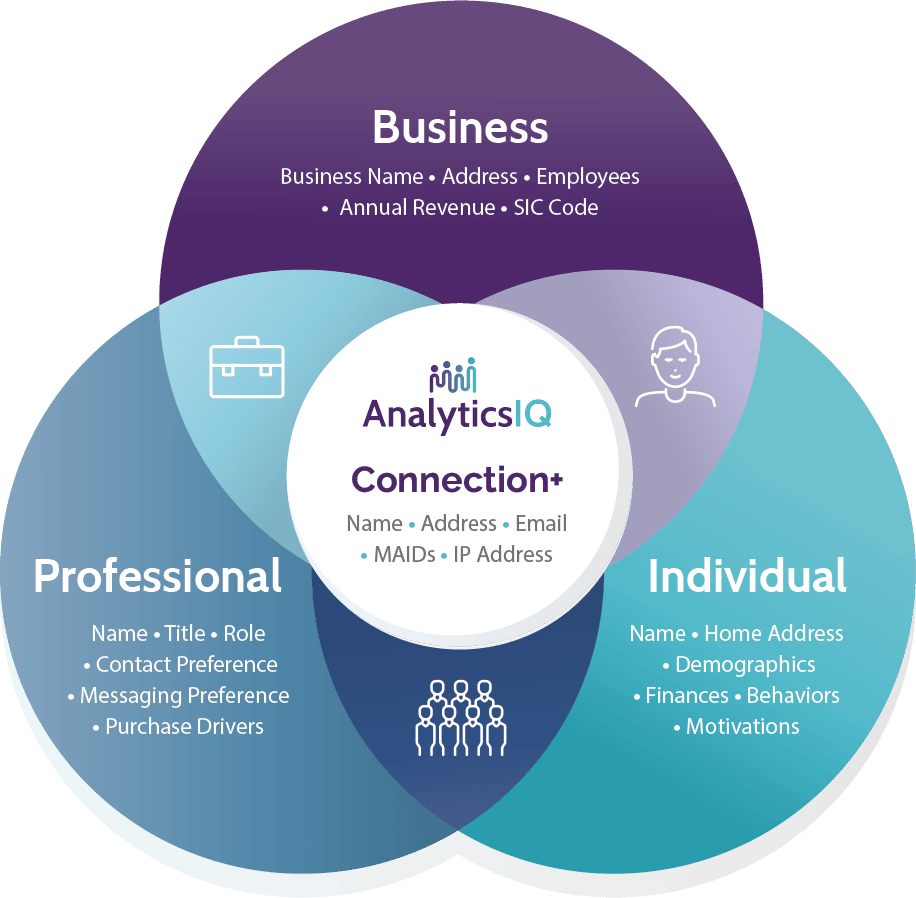 Answers to Questions You Never Knew 
From company level insights to the individual preferences and motivations, AnalyticsIQ's powerful predictive B2B data makes it easy to engage your prospects and keep them as customers. As the first data company to blend cognitive psychology with data creation, brands turn to us for motivation-based insight they can't find anywhere else.
Deliver Personalized Marketing
See dozens of data points on your target audience, including contact information such as email addresses, and marketing intelligence like preferred communication channels and types of marketing content. With these insights, you're empowered to invest your ABM and lead nurturing efforts in the right place.
Achieve a 360-Degree View
Connect B2B and B2C data for a complete view of an individual. Is your prospect a high powered CEO who is also working from home? Understand preferences, motivations and sales outreach styles for effective strategies that make B2B feel more like B2P – or business to person.
Marketing and product teams can uncover new opportunities. An insurance company can understand if their individual customers need business insurance, too. A health insurance company can better understand an employee population in order to tailor their plans. The possibilities are endless!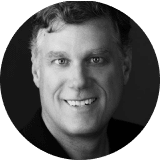 Dave Kelly, Founder of AnalyticsIQ

Our team has worked to link millions of employees and their professional profile to their consumer profile. This unlocks insight into the individuals – not just the companies – that B2B marketers are targeting.
Let's Get Down to Business

Speak your prospect's language
Know what makes your customers tick. Price or relationships? Webinars or whitepapers? LinkedIn notes or Zoom meetings? BusinessCore has the answers to fuel 1-to-1 success.

Accelerate your close rate
Generic outreach won't cut it. BusinessCore provides both account level and individual data to ensure the right message reaches your audience, even in the work-from-home world.

Launch data driven solutions
Product managers can utilize AnalyticsIQ's B2B and B2C data to inform digital experiences including the products and pricing offered to customers.

Build powerful predictive models
Our data is created by data scientists for data scientists. Our data and predictive scores are formatted to give clients full control in their modeling and analysis.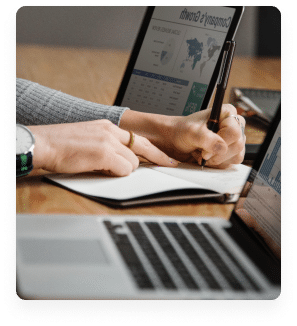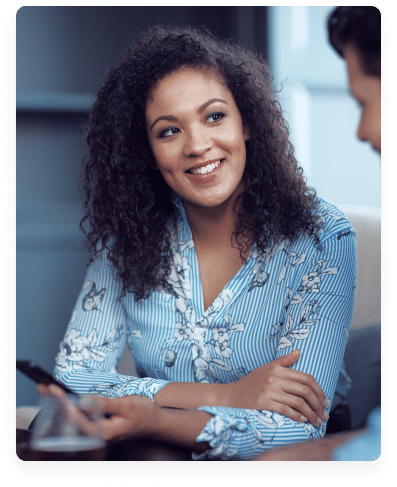 Imagine the Possibilities
Power Personalized Experiences and Products In Real Time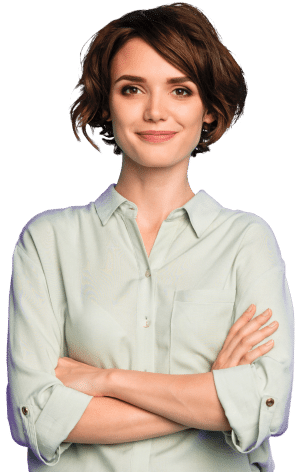 Are you ready to start using sophisticated data to grow your business? Our flexible approach makes it easy. Whether you are looking to test data, build custom models, or target prospects across channels, AnalyticsIQ can be your partner. Contact us today.