B2B Brands
Get to Know the Individuals Behind the Titles
Businesses Don't Make Decisions. People Do.
B2B Marketers rely on data to identify the right accounts to prioritize. But does your data tell you anything about the people behind those accounts? Do you know what motivates those professionals to partner with some businesses and not others? With AnalyticsIQ's rare ability to link business and consumers data, you could really call our data B2B2C. BusinessCore gives you personal perspectives, predictions, and a strategy that reaches beyond the traditional cold call or email. And that's the kind of experience people are looking for—whether in the office or at home.


Decision makers are 41% more likely to think green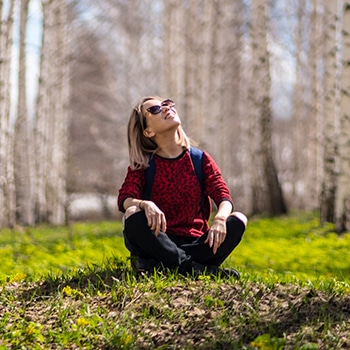 Professionals with 2X+ the net worth prefer email as a first point of contact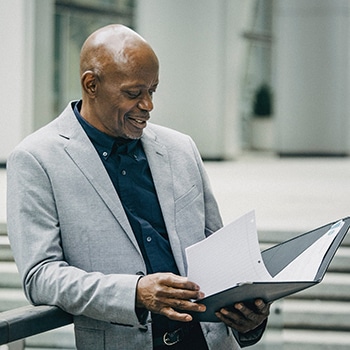 Older audiences prefer whitepapers
Think you know decision makers?

Ready to Go Beyond B2B, and Start Thinking B2B2C?
We've got the data you need.