Non-Profits
Changing the World isn't Business as Usual
Turn Supporters' Passion into Action with Data.
Belief is a powerful thing. It unites communities, inspires conversation and spurs action. But beliefs, and those that hold them, are unique. That means if you want to connect with people who not only believe in your cause, but will take action by donating, volunteering, or advocating, you need to understand the why. AnalyticsIQ data makes answering that difficult question possible, empowering you to do more good. Our team is passionate about working alongside non-profits, as true partners, to tackle complex challenges solvable by data. It's just in our DNA - "Data for Good".


Spontaneous donors are 6X more likely to visit WebMD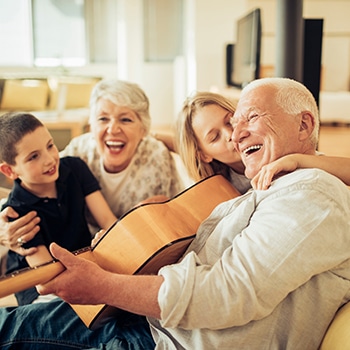 Donors are 54% less likely to suffer from depression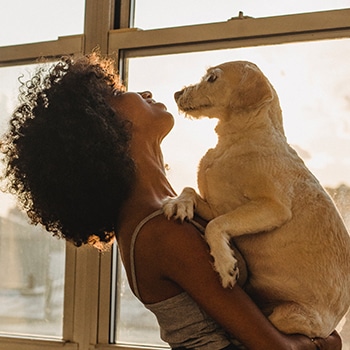 Animal charity contributors are no more likely to own pets
Think you know Donors?

Expand Your Impact with the Right Data Partner
Our passion for non-profit work shows in the results.