Financial Services
Get the Complete Financial Picture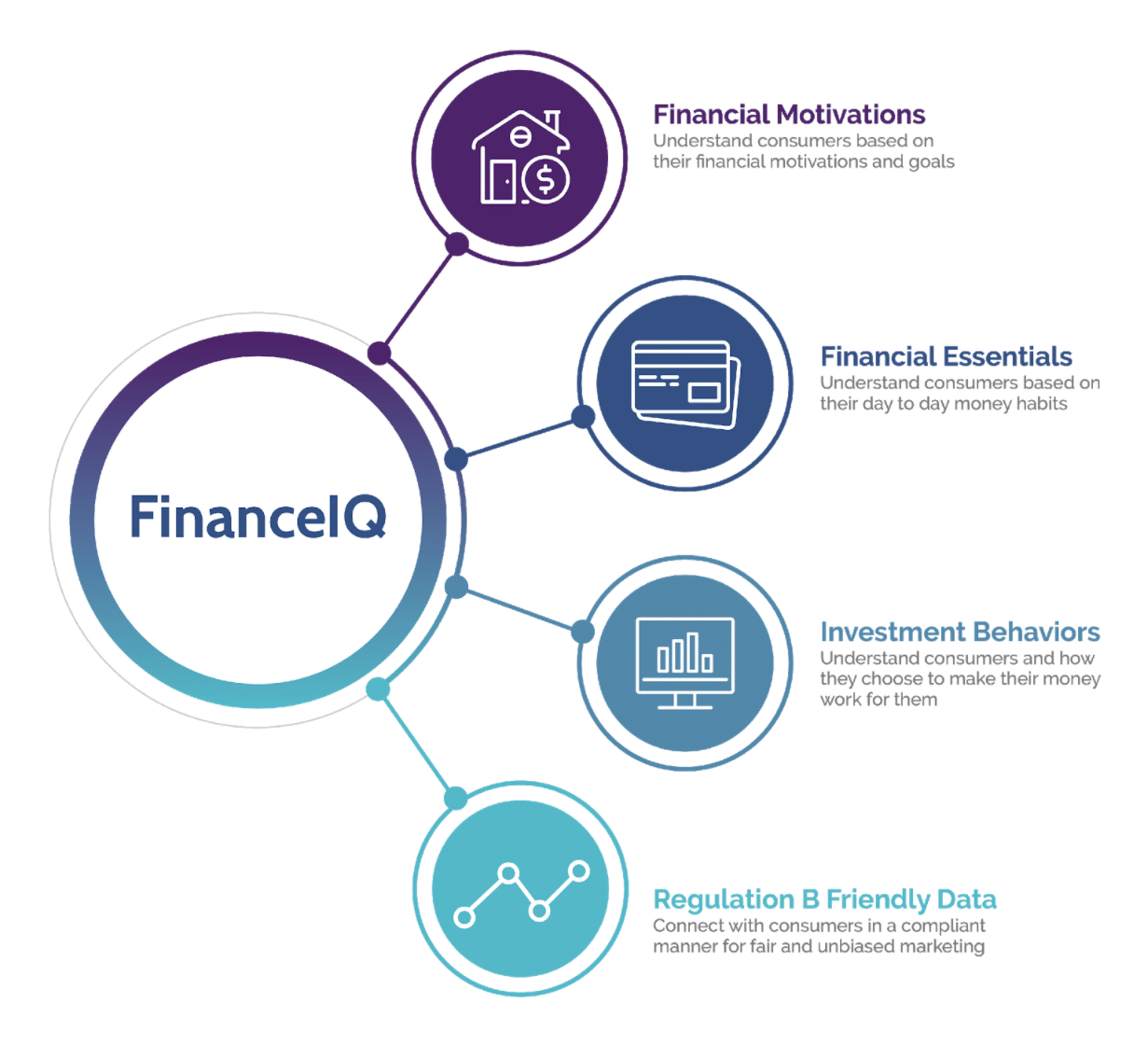 See Your Customers. Not Just an Account Number.
As finance has gone mobile, the competition for member loyalty has grown. Now, banks, credit unions, fintech companies, and even consumer brands have their own accounts, credit cards and loyalty programs. This puts a lot of pressure on financial services marketers who are tasked with reaching their audience via digital channels, all while navigating complex data compliance regulations.
To capture and keep the attention of savers, spenders and investors, marketing campaigns must reflect consumers' lifestyle, life stage, behaviors and motivations. AnalyticsIQ's gives powerful individual and household insights that power modeling and analytics. And with Reg B friendly data segments, marketers can rest assured their campaigns meet guidelines for fair and unbiased advertising.

Product Sheet
FinanceIQ: Finances shape consumer lifestyles. Our data paints the picture.

14% of wealthiest households are bottom 10% spenders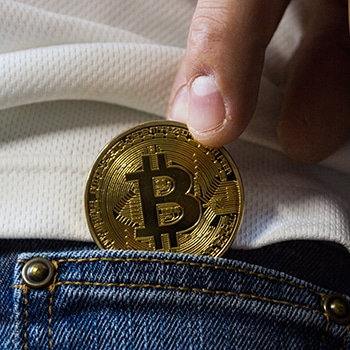 29.2% of the US population is very likely to use cryptocurrency like Bitcoin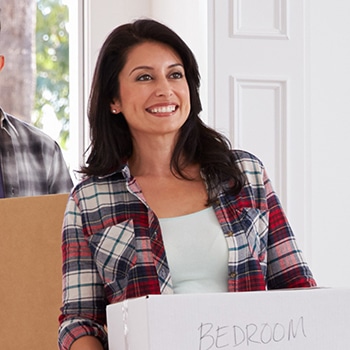 Full time students are 90% more likely to be motivated by
financial growth
Think you know Consumer Finance?

See the Full Financial Picture for Your Audience.
Move forward with confidence and compliance