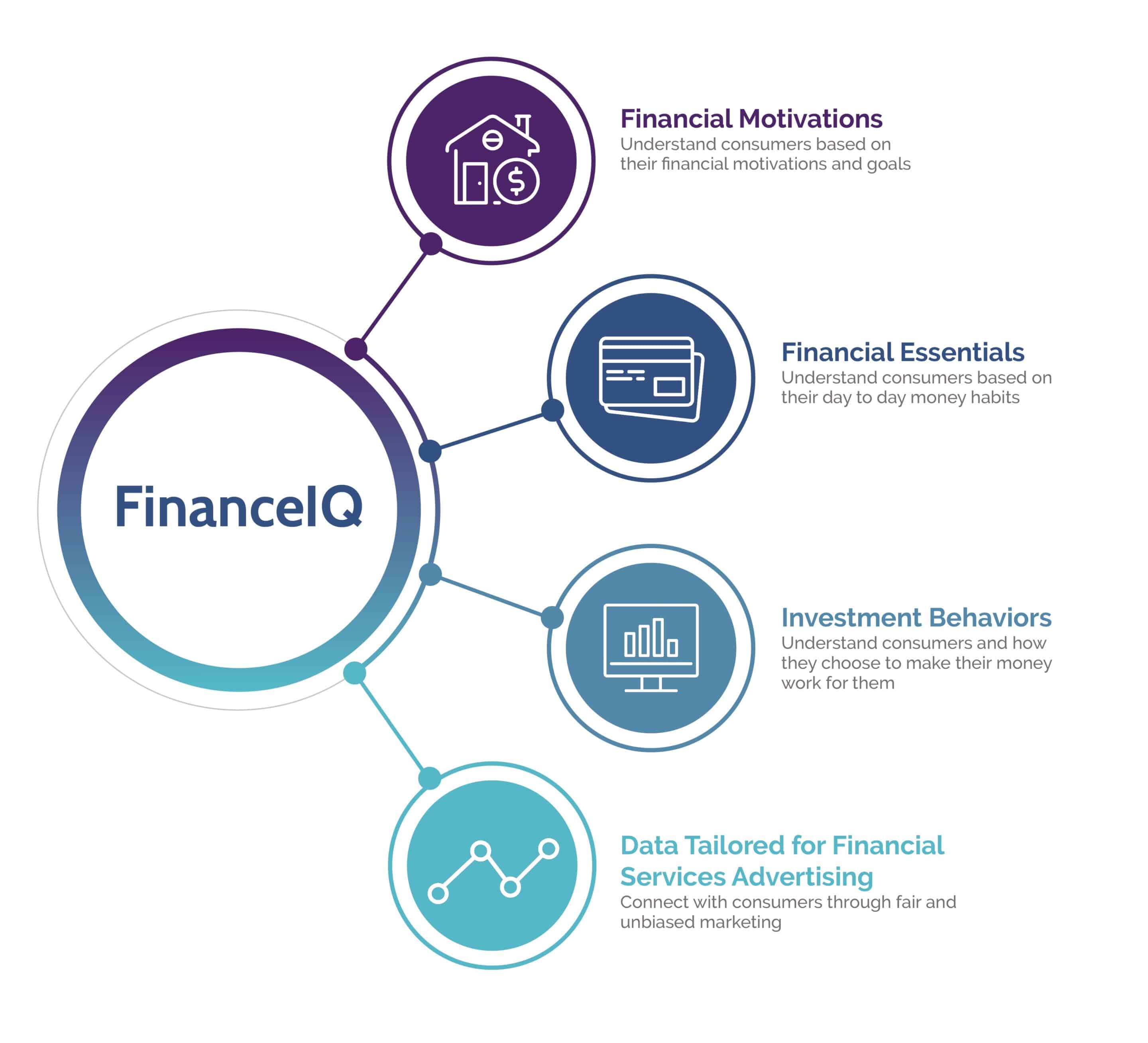 Know Your Customer. Not Just an Account Number.
As finance has gone mobile, the competition for member loyalty has grown. Now, banks, credit unions, fintech companies, and even consumer brands have their own accounts, credit cards and loyalty programs. This puts a lot of pressure on financial services marketers who are tasked with reaching their audience via digital channels, all while navigating complex regulations.
To capture and keep the attention of savers, spenders and investors, marketing campaigns must reflect consumers' lifestyle, life stage, behaviors and motivations. AnalyticsIQ's data gives powerful individual and household insights that power modeling and analytics and help you know your customers like you know your friends. And with data segments tailored specifically for financial services advertising, marketers can rest assured their campaigns meet guidelines for fair and unbiased advertising.

Six Trends in Consumer Finance Shaping Marketing

The Ultimate Financial Services Data Playbook
How Predictive Data Helps You Know Your Customers Like You Know Your Friends

Understand how AnalyticsIQ creates the most accurate view of consumer finances available.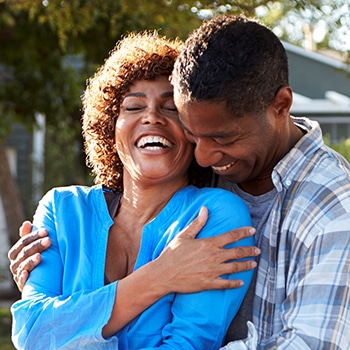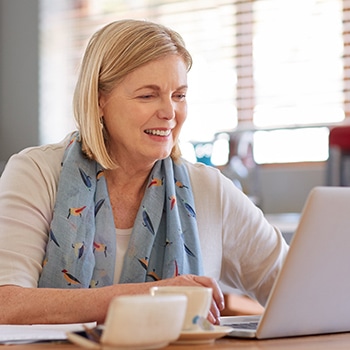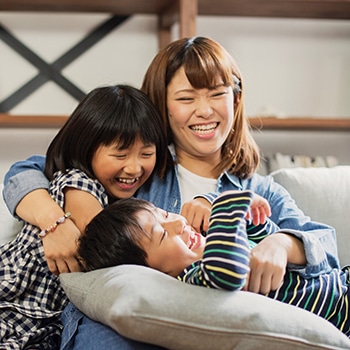 Create Rich Personas
Your clients are more than just numbers on a spreadsheet or money in a bank account. Their financial life is complex. That means if you want to capitalize on predictive modeling and analytics, you need to have crystal clear insight on your members' financial habits. AnalyticsIQ enables you to evaluate the net worth, debt to income ratio, liquidity, and credit card usage of your most valuable customers, so you can build highly detailed profiles that represent each one.
Personalize Your Marketing
Managing finances is an extremely personal thing, and not everyone has the same needs. Some are saving to send their children to college, while others are in the market for a mortgage or a small business loan. You may even have savvy investors on your books, looking to balance their portfolios. AnalyticsIQ's marketing data helps you pinpoint your members' interests and lifestage, so you can send marketing messages that speak to their unique financial needs and goals.
Leverage Predictive Data
Regulatory requirements are designed to protect consumers. But they can be present a challenge for marketers to navigate. Leveraging over 1,500 data points, our team builds powerful predictive models to uncover deep insights on your members' motivations and behaviors. Then, we deliver those insights to you with data tailored for financial services advertising, enabling you to create highly targeted marketing campaigns, without compromising consumer information or privacy.
Think You Know Your Customer?

29.2% of the US population is very likely to use cryptocurrency like Bitcoin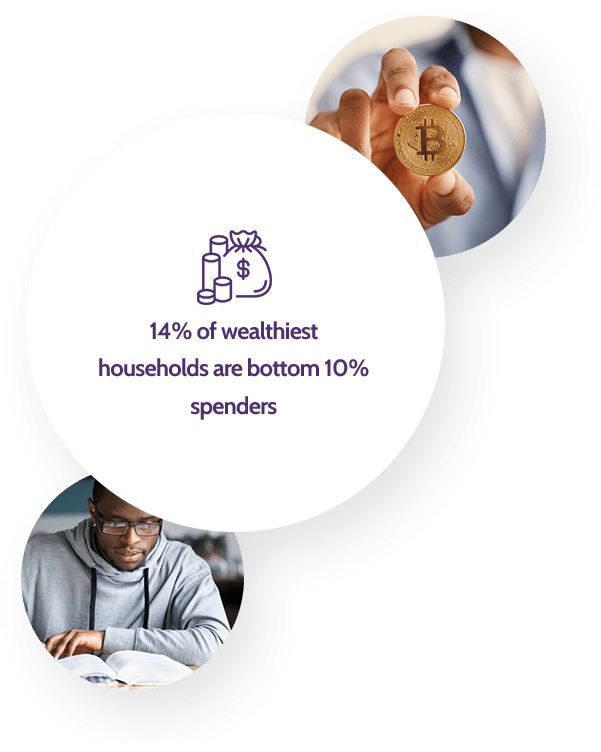 Full time students are 90% more likely to be motivated by financial growth
See the Full Financial Picture for Your Audience.
Move forward with confidence