Political
Drive Change by Going Beyond the Ballot
See Voters as People. Not Just Parties.
Politics is a volatile industry. Between social issues, current events and political commentary, public opinion can change on a dime. At the same time, political viewpoints are diversifying - constituents cherry-pick from party platforms rather than strictly aligning with a single organization. This puts extra strain on political marketers, who are responsible for finding, reaching, and mobilizing constituents to vote or support a certain candidate or policy. With so much at stake, it's vital to craft campaigns that actually speak to the needs, concerns, and goals of your constituency. AnalyticsIQ makes it possible, by giving you a clear look at the people on the other side of the ballot and the issues they care about.


Non-voters are 92% more likely to be renters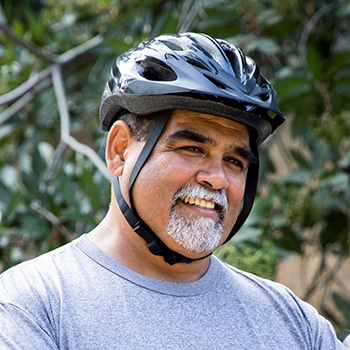 Voters have nearly 6X the net worth of non-voters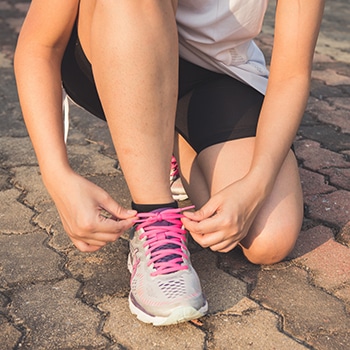 Political donors (either party) are over 47% more likely to be military veterans
Think you know Voters?

Go Beyond Party Lines to Connect with Today's Voters
Activate AnalyticsIQ data to drive change.