Retailers
Target Your Ideal Shopper Across Channels
Move Shoppers from Browsing to Buying.
Shopping habits and trends change fast and frequently. It's up to retailers to keep up. These days, shoppers are savvy researchers, bargain seekers and happily influenced by their social sphere. In fact, 81% of retail shoppers will look online for great deals before stepping into your store. That's why you need to create a great, personalized, and integrated experience both online and in-store. That's where we come in. With AnalyticsIQ, you'll get everything you need to turn a window shopper into a loyal brand ambassador. Knowing a shopper's specific needs, spend habits and abilities, and overall shopping motivators will help you deliver what they're seeking, and keep them coming back for more.
Discover Retail Audiences


89% of value seeking consumers are female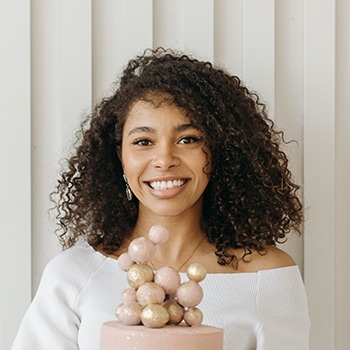 Tech Innovators are nearly 5X more likely to be DIYs compared with laggards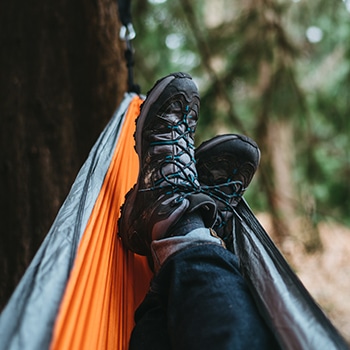 Loyal customers are 55% more likely to "think green" than the US population
Think you know Shoppers?

Ready to Grow Faster with a D2C Strategy?
Our predictive data gets you in front of prospects at the perfect time.