Move Shoppers from Browsing to Buying.
Shopping habits and trends change fast and frequently. It's up to retailers to keep up. These days, shoppers are savvy researchers, bargain seekers and happily influenced by their social sphere. In fact, 81% of retail shoppers will look online for great deals before stepping into your store. That's why you need to create a great, personalized, and integrated experience both online and in-store. That's where we come in. With AnalyticsIQ, you'll get everything you need to turn a window shopper into a loyal brand ambassador. Knowing a shopper's specific needs, spend habits and abilities, and overall shopping motivators will help you deliver what they're seeking, and keep them coming back for more.

InMarketIQ: Capture the Attention of Prospects who are Ready to Buy

MotivatorIQ: Understand what Drives your Customers

The Marketer's Guide to Data-fueled Content Optimization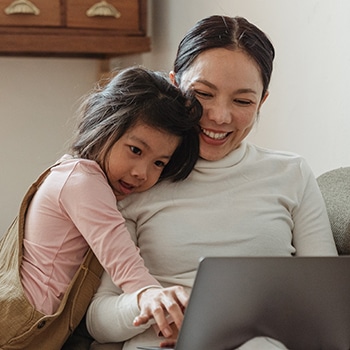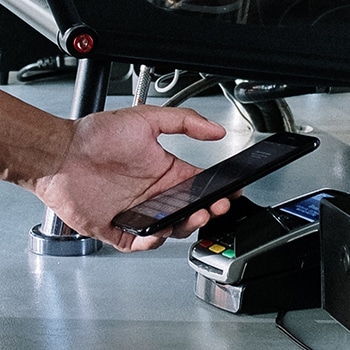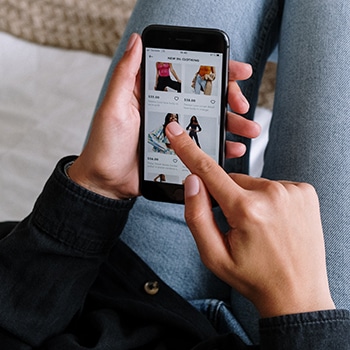 Speak Their Language
The way you speak to your audience matters, and understanding them is key. One shopper may look for children's clothing online to compare prices; another may prefer to get in-store inspiration from a home furniture display. These days, most shoppers do both. With AnalyticsIQ, you can pinpoint where shoppers are in their buying journey and customize your messaging to fit their needs.
Find Out What Works
Research shows that the average cost for a retail lead is $34. That's why it's important to know what works for your buyers and what doesn't. With custom analytics from AnalyticsIQ, you get high-quality data to build sophisticated models as well as post-campaign data to show you where to focus your attention.
Make It Personal
In the retail market, 80% of shoppers say customer experience is as important as a business's products or services. In order to deliver a great experience, you have to know what makes them tick. Using data from AnalyticsIQ, you can find out who they are and what they need to create an experience that keeps your brand top of mind.

Tech Innovators are nearly 5X more likely to be DIYs compared with laggards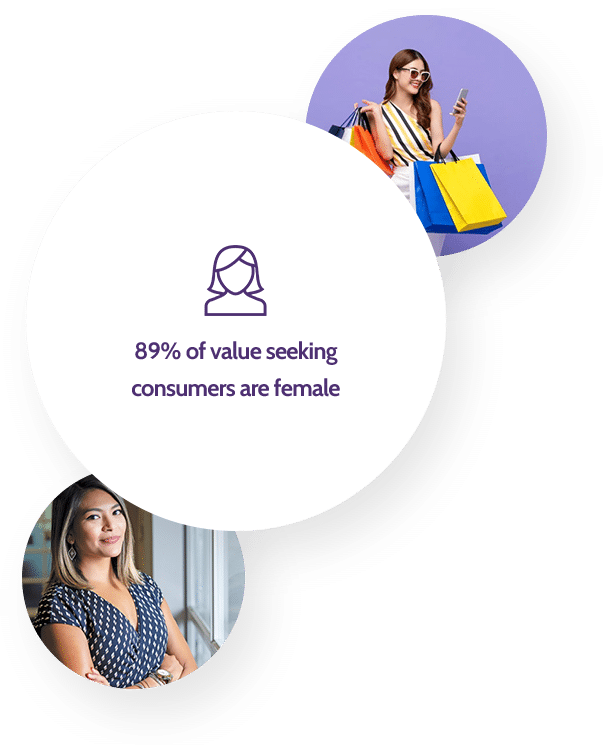 Loyal customers are 55% more likely to "think green" than the US population
Ready to Grow Faster with a D2C Strategy?
Our predictive data gets you in front of prospects at the perfect time.