AnalyticsIQ's flexible approach allows you to access the most predictive data aligned to your strategy.
Unlock powerful, predictive marketing.
Covers 255M+ individuals & 125M+ households
Includes 1300+ proprietary predictive data points
Ideal for enrichment, prospecting and modeling
Use across channels including direct mail, mobile, online, social, email and even TV
Identify your best B2B prospects.
Covers 24M+ businesses, 125.5M+ professionals &

71M+ linkages

Accurately identifies more small and medium sized businesses than any other provider
Ideal for ABM campaigns & identifying key decisions makers
Understand individual level messaging preferences and purchase drivers
Drive ROI with personalized experiences.
Convert high-value prospects:
Cover

71M+ linkages & 58.6M+ individuals level linkages

Accurately link individuals to the businesses they lead, especially those experiencing rapid change and growth
Ideal for fueling product innovations and personalized experiences
Available via API for real-time audience recognition and insights
Discover more about our B2C, B2B and identity linkage data capabilities.
Learn more about your customers and prospects, build intelligent models and engage with your audience across channels with the most predictive data.

PeopleCore
Our B2C data reveals who people are, what they do and why they take action.
Learn more about PeopleCore →

BusinessCore
Our B2B data delivers the business and decision maker insights you need to grow quickly.
Learn more about BusinessCore →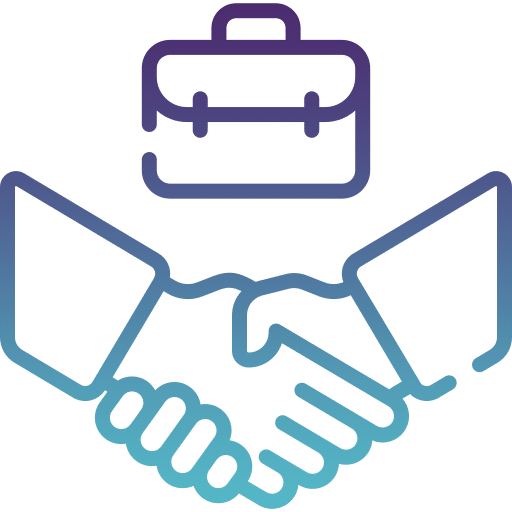 Connection+
Our B2B2C linkage data accurately connects businesses to the individuals leading them.
Learn more about Connection+ →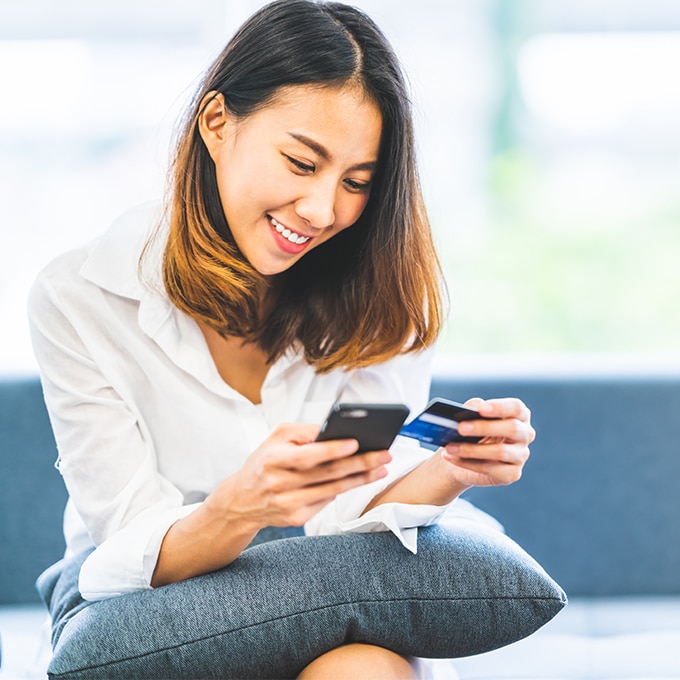 86.4%
Increase in response rates for "pre-approval" focused marketing campaigns.
Leading financial services brand dramatically boosts campaign ROI with predictive data.
When one brand wanted to scale their efforts to drive credit card applications, they turned to AnalyticsIQ to unlock the demographic and financial data they needed to create a powerful predictive model. The result? They scaled their direct-response campaign while also boosting ROI.
Frequently Asked Questions
Learn more about AnalyticsIQ pricing. →
Can I test the data first?
Collaboration is our middle name at AnalyticsIQ. Once we learn more about your use cases and desired outcome, we can strategize a test plan with mutually agreed upon KPIs. We're confident our data can help you exceed your goals.
And if you're interested in immediate insights, AnalyticsIQ can easily create a custom profile report where we enrich your audience data with our powerful PeopleCore data attributes. It's a quick and easy way to preview the power of our people-based data. Just request yours here!
What is the minimum investment required?
We help organizations across industries with annual data budgets ranging from a minimum of $25,000 to $1M+ and anywhere in between. If that sounds like you, we're excited to design a solution that meets your specific needs.
If you are interested in using our on-demand digital audiences starting today, check out our Partners page for a full list of the data, analytics and ad tech platforms where you can access AnalyticsIQ's audiences 24/7.
How do you price your data?
AnalyticsIQ pricing model can align to your business needs. Depending on the use case, we have options for a CPM (cost per thousand records) for usage, license the data for specific use cases or lock in a multi-year agreement for additional pricing efficiencies, let's talk.
Does AnalyticsIQ offer custom packages?
Absolutely. Some data companies offer a "one-size-fits-all" approach. Not AnalyticsIQ. We have a robust portfolio of data-driven solutions spanning B2C, B2B and identity data as well as expert services like custom research, predictive modeling, activation and analytics. If you book a strategy session with AnalyticsIQ, your vertical strategist will work with you to create a flexible package that meets your timelines, budget and bandwidth. Request your strategy session here.
Is AnalyticsIQ worth the price?
AnalyticsIQ isn't just another "data provider", we're a data innovator. Year-round, our team of PhD's and data scientists are curating the predictive, proprietary data you can't find anywhere else. On top of that, our account strategists leverage their vertical expertise to ensure clients are maximizing the power of this data through powerful, innovative use cases. With this combination of unique data alongside consistent client results, it's no surprise that organizations like the Martech Breakthrough Awards have recognized us as the "Best Predictive Analytics Solution." Our pricing approach corresponds directly to the high value we know it can deliver to organizations.
What is the benefit of an annual agreement?
Not only does AnalyticsIQ offer flexible tests agreements, but with annual or even multi-year terms, your team can take advantage of price efficiencies. Moreover, your team could have the opportunity to receive ongoing access to our most up-to-date data set and a constantly growing set of proprietary data attributes.
Ready to own your future?
Our flexible approach means you'll get the exact data and solutions you need, and nothing you don't.