Insurance
Protecting the Things People Value Most
Sophisticated Models Can Help You Get It Right.
Every insurer knows how critical it is to get the timing right. When consumers are in the market for insurance, it's often related to a significant life event: marriage, birth of a child, a big move, or buying a new car. But how can you catch the attention of these potential customers when it matters the most?
The discovery, evaluation, and purchase can happen so quickly, that even the most sophisticated marketers can miss their window of opportunity without the right data. With AnalyticsIQ, we take our data to the next level. Backed by cognitive psychology research and proven data analytics methods, we build sophisticated predictive models that help you reach the right people when they need you the most.


Life insurance shoppers are 49% more likely to be single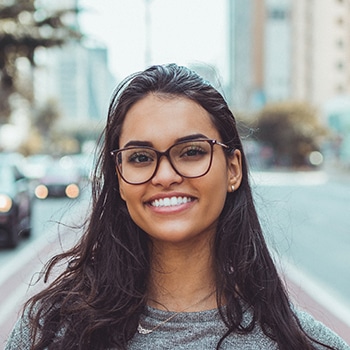 In-market auto insurance shoppers are 60% more likely to be renters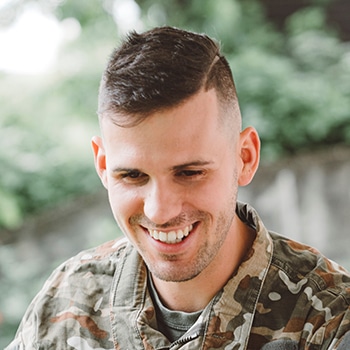 Insurance professionals are 2.6X more likely to be veterans
Think you know Insurance Shoppers?

Not All Insurance Marketing Data is Created Equal
See how we're different.