Sophisticated Models Can Help You Get It Right.
Every insurer knows how critical it is to get the timing right. When consumers, employees, and companies are in the market for insurance, it's often related to a significant life event: marriage, birth of a child, a big move, buying a new car, or the growth of a business. But how can you catch the attention of these potential customers when it matters the most?
The discovery, evaluation, and purchase can happen so quickly, that even the most sophisticated marketers can miss their window of opportunity without the right data. With AnalyticsIQ, we take our data to the next level. Backed by cognitive psychology research and proven data analytics methods, we build sophisticated predictive models that help you reach the right people when they need you the most.

Five Key Insurance Trends Marketers Can't Ignore

How Insurance Brands Can Innovate with Scalable, Predictive Data

BusinessCore: Businesses Don't Make Decisions…People Do.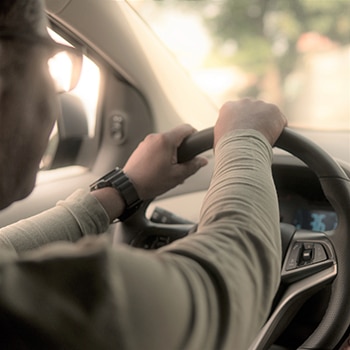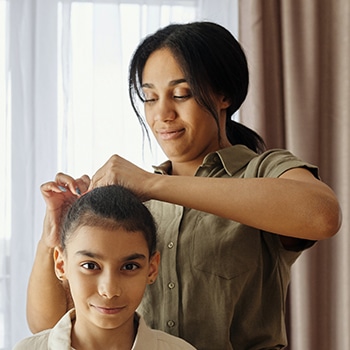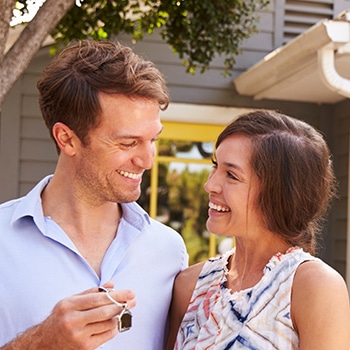 Reach Customers In-Market for Insurance
When prospective customers are seeking insurance, they want the experience – from quote to coverage to claim – to be seamless. Whether they've got the keys to their new car or they are bringing home the newest member of their family, they simply need to know they're covered. With AnalyticsIQ, we help you optimize your reach and media personalization so that you can win customers that are ready to sign, and big on loyalty.
Personalize Messaging to Optimize Your Marketing Strategies
Consumers and professionals have come to expect a personalized shopping experience, and shopping for insurance is no exception. Pairing high-quality data with cognitive psychology, AnalyticsIQ helps you connect in a personal way. Our data leads to insight, predicting the right place at the right time to connect with the right audience. And when you get there, you'll know what to say to win them over.
Maximize Your Model Performance
What makes AnalyticsIQ unique is our dedication to data science. We like to say our data was created by data scientists for data scientsists. Rigorous testing is applied to ensure each variable is going to be a powerful tool when used in model creation. We are also the first data company to use cognitive psychology in product development, allowing our data to tap into the "why" of consumer demand. When you understand their needs, you'll be able to speak their language and stand out from the competition.
Think you know Insurance Shoppers?

In-market auto insurance shoppers are 60% more likely to be renters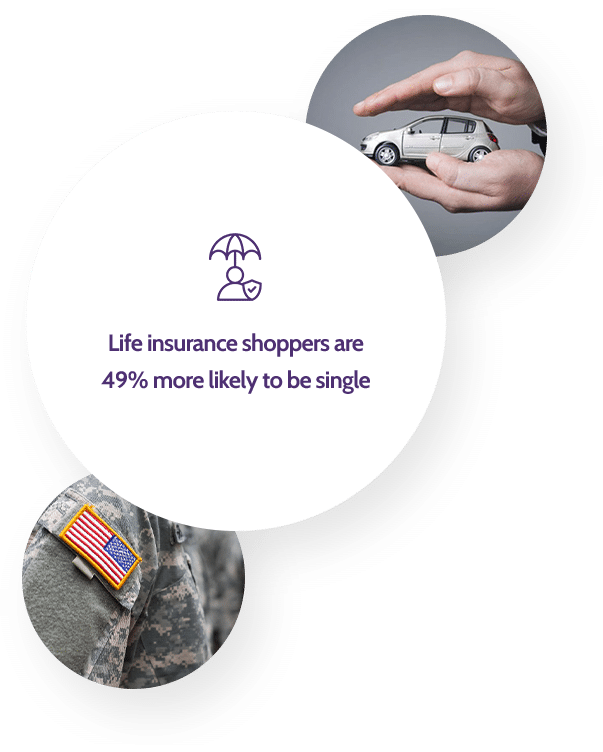 Very healthy insurance professionals are 2.6X more likely to be veterans
Not All Insurance Marketing Data is Created Equal