Consumer Packaged Goods
CPG Marketers Need High Quality Ingredients
Win Market Share when You Win Shopper Mind Share.
Whether you sell products online or off the shelf, competition for customer attention is fierce. In order build and maintain a loyal base, you have to understand who's on the other end of the transaction. Understanding a shopper's lifestyle, habits and motivations for making a purchase are key to connecting with buyers. AnalyticsIQ gives you the unique, quality data ingredients necessary to build shopper marketing strategy that help you earn a spot in your customers' shopping carts.


Coupon users are 219% more likely to have kids aged 3-5 at home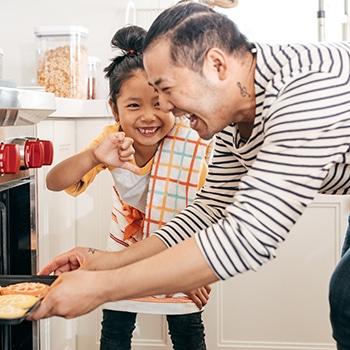 Target store shoppers are 50% more likely
to be impulsive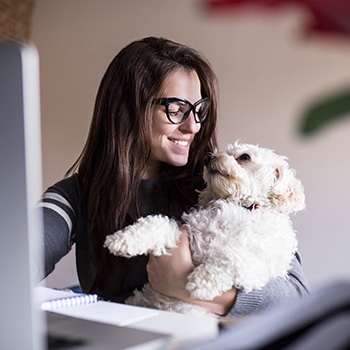 Online shoppers are 53% more likely to have groceries delivered
Think you know Shoppers?

High Quality Ingredients Deliver Better Results
Data-Driven Techniques to Empower CPG Marketing