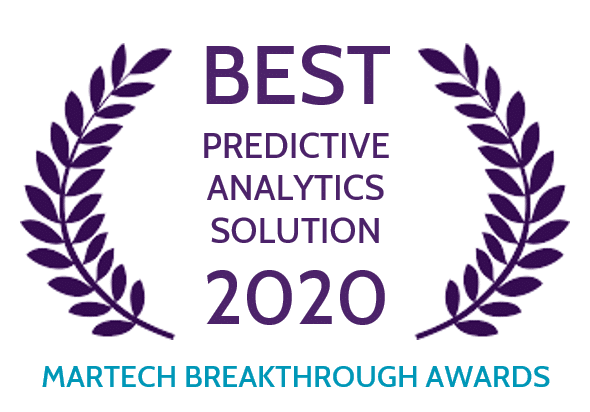 Let Data Fuel Every Strategic Decision You Make.
As an investment professional, you understand the importance of using high quality data in your strategic analysis. However, not all data gives you the insight you need for a competitive edge. Many data sources either lack scale or depth, offering limited data points on a limited population.With AnalyticsIQ, our data is different. Created by data scientists for data scientists, our data not only helps explain the motivations and actions people take, but also identifies their life stages, and interests. Our data covers over 254+ million consumers and includes 1,500+ data points that help you understand both current consumer trends, spend, and sentiments, but our predictive models help you see in the future so you can make business decision with confidence.

Download a Free Sample Dataset. Click here!

EconomyIQ: Applying Common Sense to Data Creation

How Consumer Attitudes and Behaviors Have Been Affected by COVID-19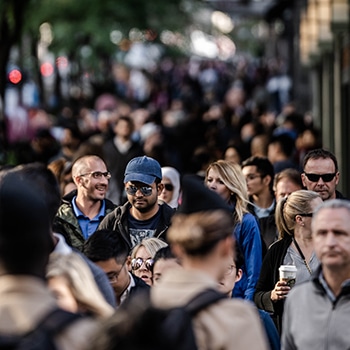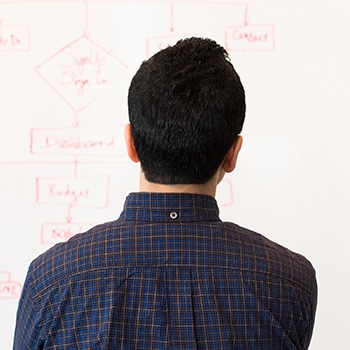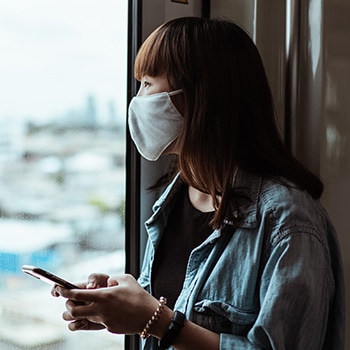 Conduct Research with Confidence
With thousands of actionable data signals on 251+ million people, our data delivers 15% stronger predictive power than anyone else in the industry. From interests and purchase behavior to demographic data points and even media consumption behaviors, we deliver a complete 360 degree customer view. And in a time of rapid work-life changes, you can even connect our BusinessCore professional data to our consumer marketing profiles via PeopleCore for a B2B2C view.
Unlock the Power of Precise Data
As data scientists ourselves, we understand that simple, binary audience segmentation may work great for running a display ad, but basic data only creates mediocre insights and models. Many of our data variables are delivered in a range (1-7). This gives analytics teams the flexibility to easily slice and dice or dial up or down their modeling strategy. Even our income data is delivered to the nearest thousand, rather than a large range. These small, yet mission critical details are why successful data science teams prefer AnalyticsIQ. Essentially, we speak geek!
Data that Reflects Today's Consumers & Economy
Ever wish you had a crystal ball? At AnalyticsIQ, we help you look into the future by delivering innovative data and analytics solutions. If you have a big, unique question that requires out of the box thinking, you're in the right place. Our team of data scientists, analysts and cognitive psychologies regularly partner with investment teams to research, develop and validate sophisticated, custom models to answer your biggest, most unique questions.
Think you know Consumers?

Consumers with economic confidence are 32% more likely to have organized finances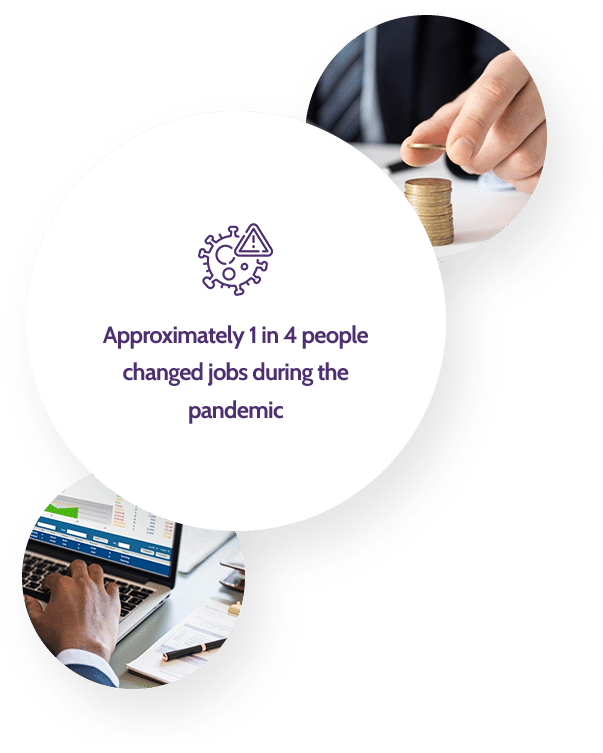 Renters are 120% more likely to be financially impulsive
Smart Data Leads to Smart Decisions
Ready to uncover the data you need?