Investors
Data that Reflects Today and Predicts Tomorrow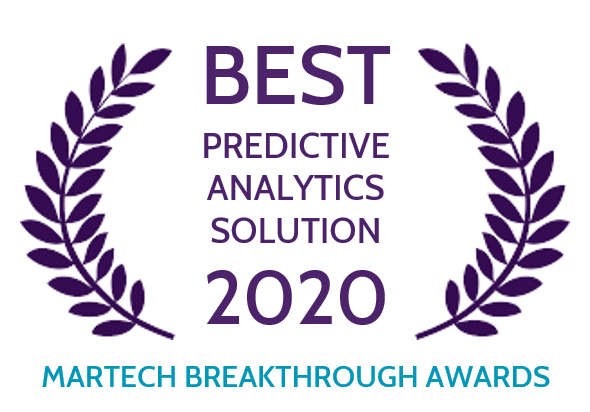 Let Data Fuel Every Strategic Decision You Make.
As an investment professional, you understand the importance of using high quality data in your strategic analysis. However, not all data gives you the insight you need for a competitive edge. Many data sources either lack scale or depth, offering limited data points on a limited population.
With AnalyticsIQ, our data is different. Created by data scientists for data scientists, our data not only helps explain the motivations and actions people take, but also identifies their life stages, and interests. Our data covers over 251 million consumers and includes 1300+ data points that help you understand both current consumer trends, spend and sentiments but our predictive models help you see in the future so you can make business decision with confidence.


Approximately 1 in 4 people changed jobs during the pandemic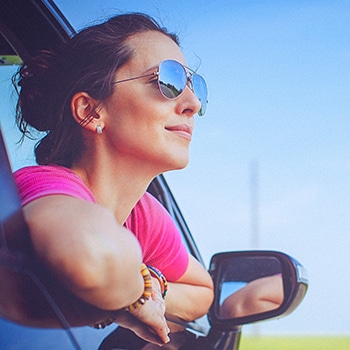 Consumers with economic confidence are 32% more likely to have organized finances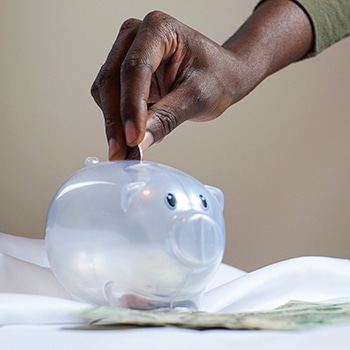 Renters are 120% more likely to be financially impulsive
Think you know Consumers?

Smart Data Leads to Smart Decisions
Ready to uncover the data you need?