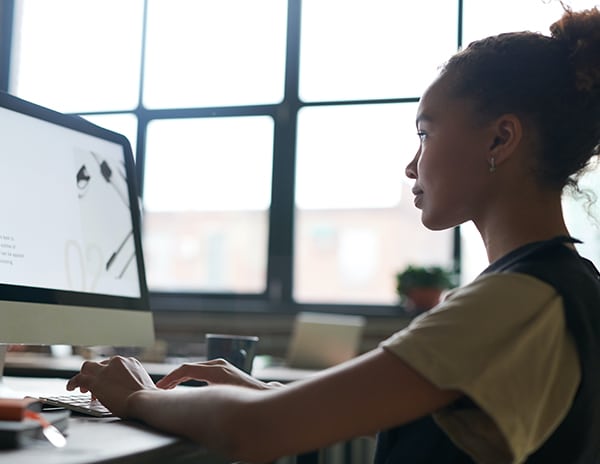 Understand Your Current and Future Student Population.
The education industry impacts so many individuals, from K-12 online students to professionals looking for career advancement opportunities to world explorers that want to order coffee in the local language. There's a lot to know about these incredibly unique and distinct audiences. With COVID disrupting many of the strategies that educators have put in motion, it's crucial to evolve with the latest needs of your current and potential students. That's where AnalyticsIQ can help. Our data points are unique to the education industry, with the benefit of meaningful scale required for action. We help illuminate opportunities for you, empowering you to deeply understand your users, craft resonating messages, and create innovative services that students need in the new age of education.

The Marketers Guide to Evaluating Data Quality

Introducing the AnalyticsIQ University Partner Program

Pandemic Personas: Navigate Consumers' New Attitudes and Actions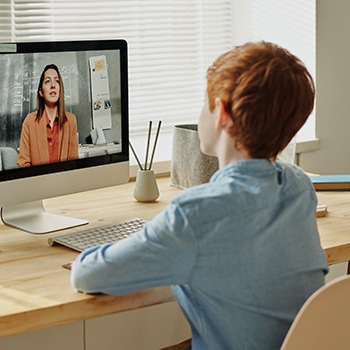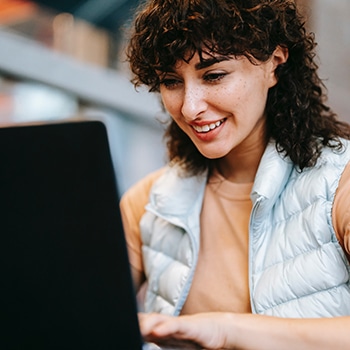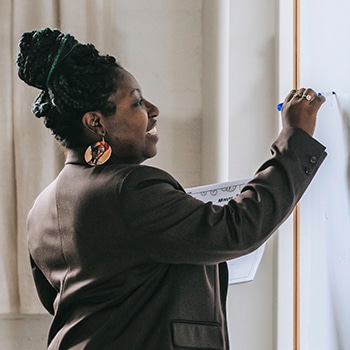 Adapt to Grow With Deep Data
The pandemic changed everything, and your users are likely adapting to the "new normal." This means there are new insights, needs, and behaviors to be measured. With AnalyticsIQ, you get comprehensive data points and segmentation that can help you identify your best customers – from parents to professionals – even in a constantly changing landscape.
Pinpoint Growth-Minded Individuals
Working from home increases screen time for many professionals. This impacts the behaviors as well as the mindsets of those looking to develop their skills. With data from AnalyticsIQ, you can drill down into audiences to identify professionals that are looking to climb the ladder or for a career change.
Identify Decision Makers
For educational companies that are in the B2B market, it's imperative that you identify businesses who understand the value of developing their workforce. What's more, you need to reach the people who make the decisions. Using AnalyticsIQ's business data, you'll be able to reach those influencers with personalized insights—in the office or at home.

Cord cutters are 134% more likely to be full-time students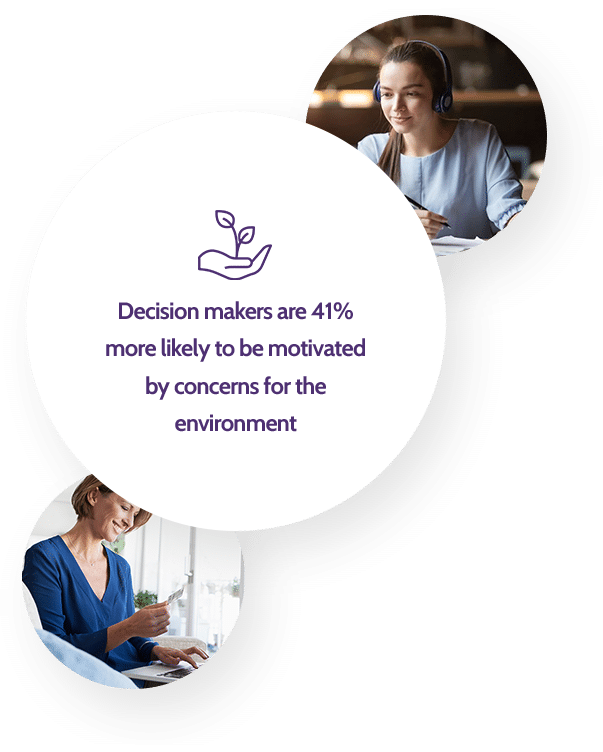 Online shoppers spend 67% more on education annually
Reach and Influence the Next Generation of Leaders
Use rich, individual data to connect intelligently.