Education
Learning Starts by Understanding Your Audience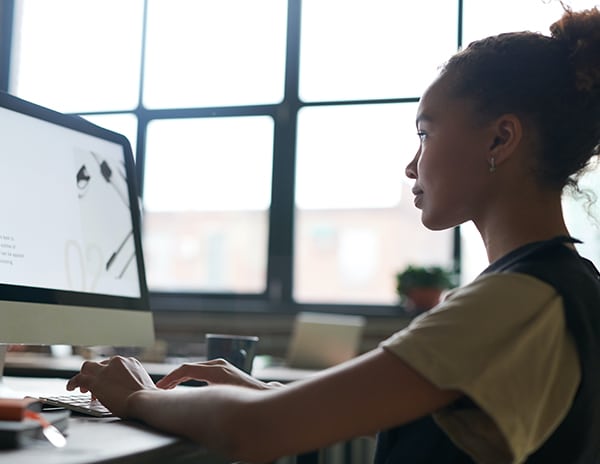 Understand Your Current and Future Student Population.
The education industry impacts so many individuals, from K-12 online students to professionals looking for career advancement opportunities to world explorers that want to order coffee in the local language. There's a lot to know about these incredibly unique and distinct audiences. With COVID disrupting many of the strategies that educators have put in motion, it's crucial to evolve with the latest needs of your current and potential students. That's where AnalyticsIQ can help. Our data points are unique to the education industry, with the benefit of meaningful scale required for action. We help illuminate opportunities for you, empowering you to deeply understand your users, craft resonating messages, and create innovative services that students need in the new age of education.


Online shoppers spend 67% more on education annually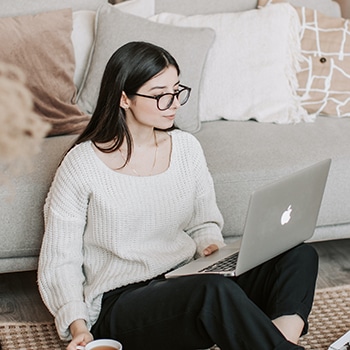 Cord cutters are 134% more likely to be full-time students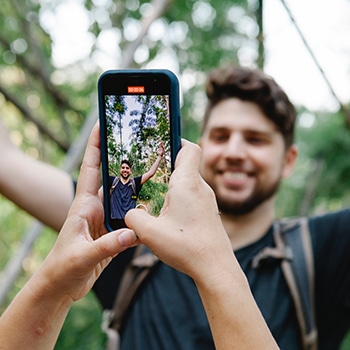 Decision makers are 41% more likely to be motivated by concerns for the environment
Think you know Students?

Reach and Influence the Next Generation of Leaders
Use rich, individual data to connect intelligently.