Advanced TV Advertising
Drive Your Data-Driven Ad Business Forward
Binge Watch Your Ad Business Boom with Data and Analytics.
The content revolution is here and consumers are in the driver's seat like never before. With more choices than ever, now people watch, listen, and read content when, where, and how they want.
With consumer attention as today's hottest commodity, data is key for both Advanced TV media companies and advertisers to grow their businesses and deliver relevant ad experiences. By leveraging AnalyticsIQ data, MVPDs, CTV and OTT publishers and platforms can better understand who is behind the screen including their habits, preferences, interests, and motivations. With this intelligence, media companies can help today's biggest brands reach high value audiences and measure ad effectiveness with AnalyticsIQ.


Target shoppers are most likely to view TV content across multiple devices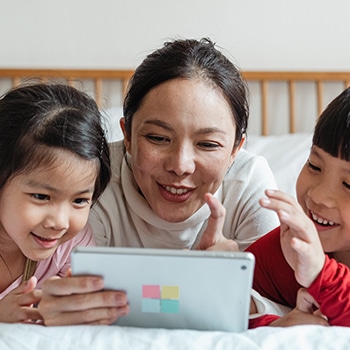 Streaming subscribers are 109% more likely to also be Twitch viewers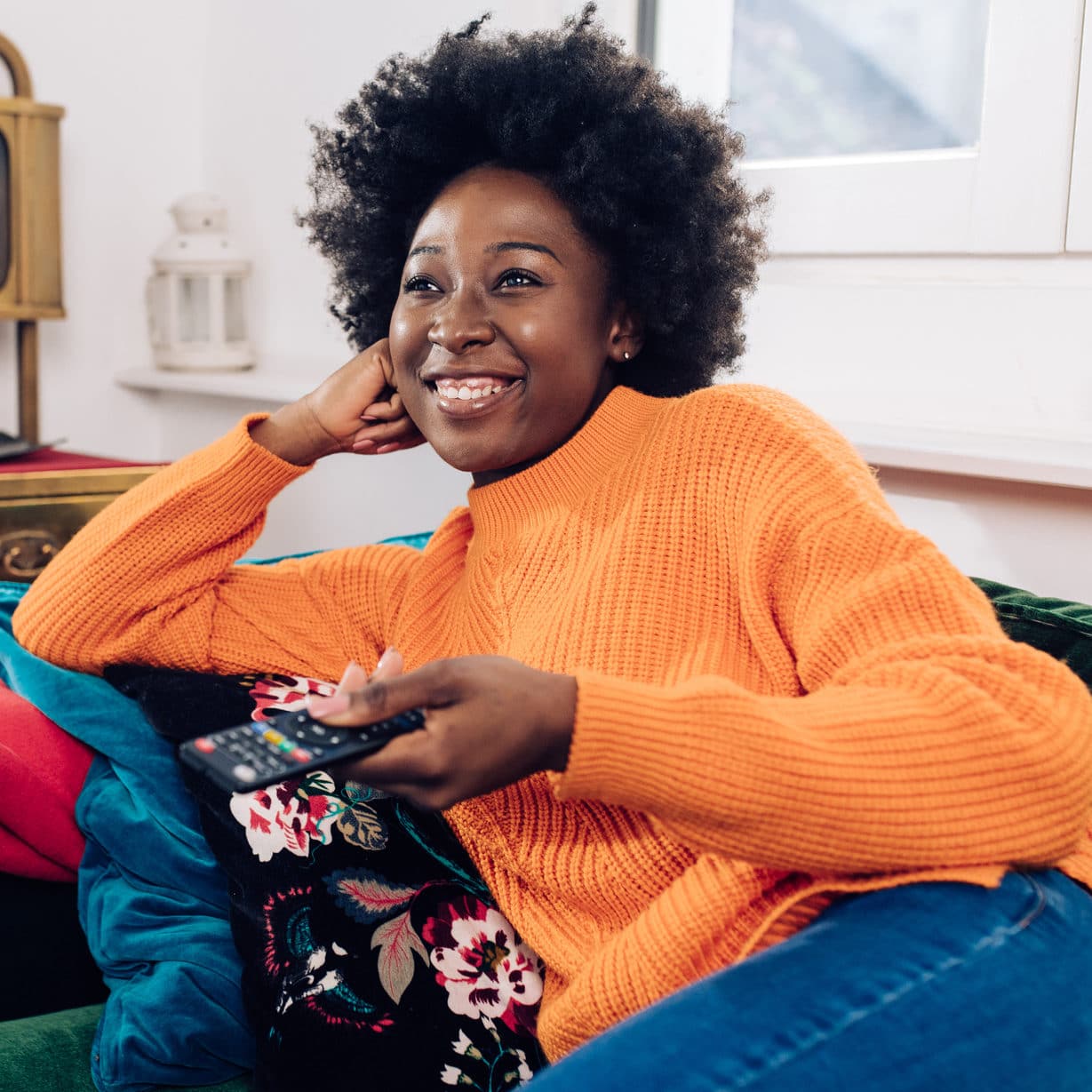 Cord cutters are 43% more likely to be
in-market for a car
Think you know
TV Viewers?

Turn the Dial Up on Audience Insights
Put our data and campaign analytics to the test.