Binge Watch Your Ad Business Boom with Data and Analytics.
The content revolution is here and consumers are in the driver's seat like never before. With more choices than ever, now people watch, listen, and read content when, where, and how they want.
With consumer attention as today's hottest commodity, data is key for both advanced tv media companies and advertisers to grow their businesses and deliver relevant ad experiences. By leveraging AnalyticsIQ data, MVPDs, CTV and OTT publishers and platforms can better understand who is behind the screen including their habits, preferences, interests, and motivations. With this intelligence, media companies can help today's biggest brands reach high value audiences and measure ad effectiveness with AnalyticsIQ.

ChannelIQ: Influence the Influencers

Just Released: Cable & TV Streaming Trends

Advanced TV: The Future of Data-Driven TV is Here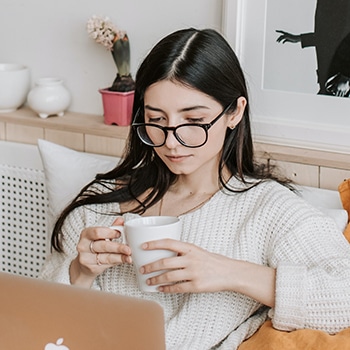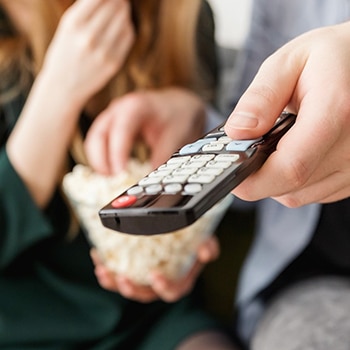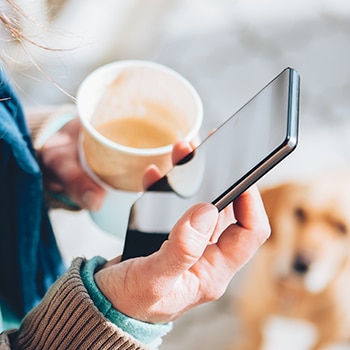 Execute Advanced Analytics
Unlock rich insights and predict future business outcomes fueled by people-level data. Understand what content and programming will resonate most with your viewers to power content recommendations and machine learning algorithms. Leverage analytics and modeling to forecast financial outcomes and suggest a range of marketing actions and business decisions to optimize your revenue opportunities.
Maximize Monetization
The average American watches 38 hours of television per week and marketers are in turn spending over $70 billion a year on linear TV to reach them. Combined with digital content sources including video and podcasts, brands must rely heavily on data to ensure their messages are reaching the right people at the right time and with the right frequency.
Enable your advertisers to capture the attention of their audiences across your platforms with maximum efficiency and effectiveness.
Prove Media Impact
Traditional TV ratings are one-dimensional. In today's advanced TV advertising world, brands require the ability to understand the impact of their campaigns tied to business results. Through closed-loop attribution, it is now possible to link linear, addressable, OTT and CTV campaigns to metrics like:
Offline sales
Online sales
Website visits
App downloads
Foot traffic via mobile location data
Think you know TV Viewers?

Streaming subscribers are 109% more likely to also be Twitch viewers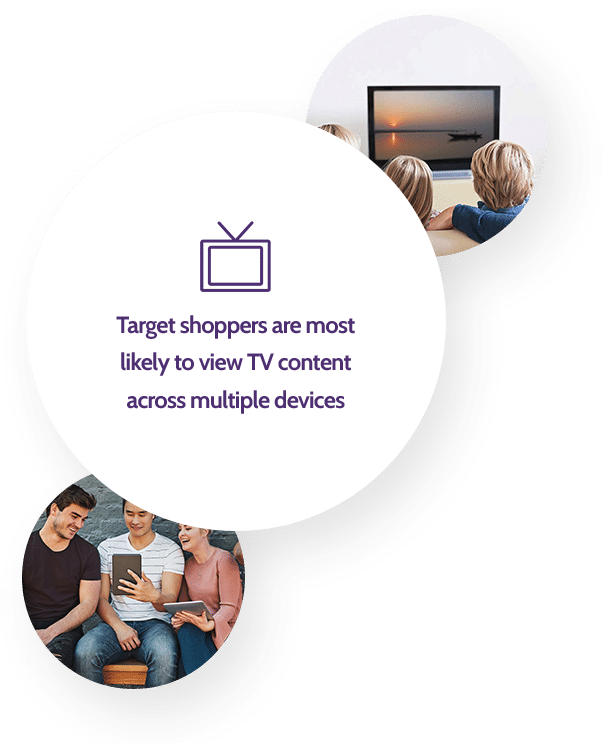 Socially liberal thinkers are 4X as likely to have an iPhone
Turn the Dial Up on Audience Insights
Put our data and campaign analytics to the test.