Automotive
Data that Drives Car Shoppers to Take Action
Get Under the Hood on Buyers.
Car buying behaviors are rapidly transforming, causing the ground to shift beneath auto marketers. Despite new tech and shifting consumer habits, vehicles are still a huge component of daily life. But one set of wheels does not fit all!
Millennials may prefer sporty hatchbacks, while large families are trying to squeeze in multiple car seats as well as the family dog. Auto marketers can't apply broad branding techniques or use generic marketing tactics for any in-market buyer. They need to create campaigns that feel as personalized as the interactions that happen on the lot. AnalyticsIQ gives you all the data you need to put drivers behind the wheel.


Anxious car shoppers have an income 54% higher than the US average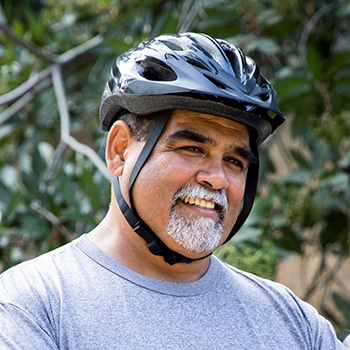 New vehicle drivers are twice as likely to be exercise enthusiasts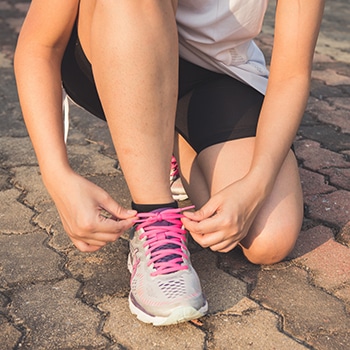 96% of safety focused car shoppers are female
Think you know Drivers?

Maximize Your Marketing Mileage
Access the innovative, predictive data to fuel your marketing and analytics.