Get Under The Hood On Buyers.
Car buying behaviors are rapidly transforming, causing the ground to shift beneath auto marketers. Despite new tech and shifting consumer habits, vehicles are still a huge component of daily life. But one set of wheels does not fit all!
Millennials may prefer sporty hatchbacks, while large families are trying to squeeze in multiple car seats as well as the family dog. Auto marketers can't apply broad branding techniques or use generic marketing tactics for any in-market buyer. They need to create campaigns that feel as personalized as the interactions that happen on the lot. AnalyticsIQ gives you all the data you need to put drivers behind the wheel.

8 Accelerating Auto Trends to Capitalize On With Data

AutoIQ: Get to know the Person Behind the Wheel

Pandemic Personas: Navigate Consumers' New Attitudes and Actions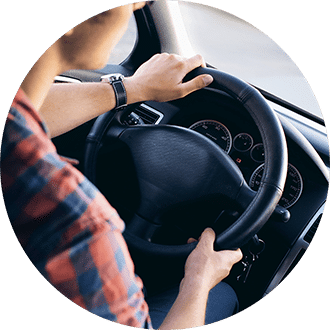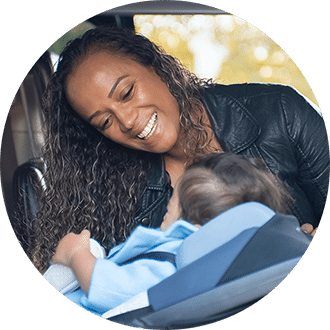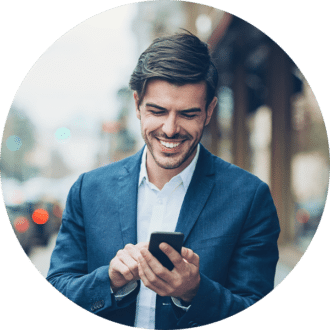 Handing You the Keys to Predictive Analytics
Predictive analytics is a game-changer for advanced marketers investing in data-driven strategies. But without the right data it can be a painful exercise in waste and misdirection. AnalyticsIQ's consumer data gives you a broad view of your audience including 1200+ attributes ranging from their interests, life stage, and their financial background. This depth of data makes it easier to build predictive models that drive your strategy forward.
Accelerate Connections with Buyers
Motivation matters. Some drivers are concerned about value and safety features, while others care more about speed and a luxury experience. Yet others are focused on their vehicle's climate impact. AnalyticsIQ's data help you understand buyers' desires and motivations, so you can show them the right vehicle type while also highlighting the features and benefits that will resonate best.
Capture In-Market Car Buyers
More than 50% of car shoppers use smartphones and tablets when shopping for a new vehicle. Many have even made up their mind before they ever set foot on your lot! That means you can't afford to miss the window of opportunity to make a meaningful connection before they start their test-drive. And marketers need more than just search keywords and site retargeting to drive leads.

New vehicle drivers are twice as likely to be exercise enthusiasts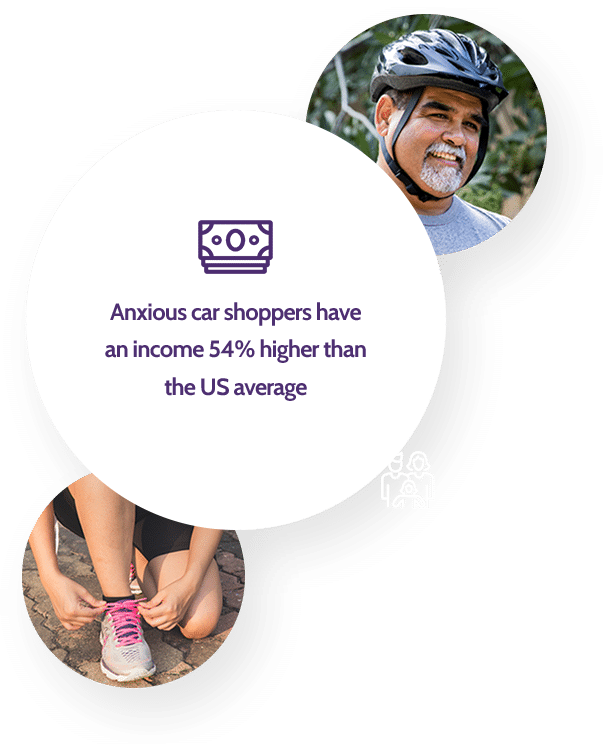 96% of safety focused car shoppers are female
Maximize Your Marketing Mileage
Access the innovative, predictive data to fuel your marketing and analytics.