Your biggest questions answered by
our powerful research & data.
We help organizations across industries with annual data budgets ranging from a minimum of $25,000 to $1M+ and anywhere in between. If that sounds like you, we're excited to design a solution that meets your specific needs.
If you are interested in using our on-demand digital audiences starting today, check out our Partners page for a full list of the data, analytics and ad tech platforms where you can access AnalyticsIQ's audiences 24/7.
​AnalyticsIQ pricing model can align to your business needs. Whether you would prefer to pay a CPM (cost per thousand records) for usage, license the data for specific use cases or lock in a multi-year agreement for additional pricing efficiencies,
let's talk.
Absolutely. Some data companies offer a "one-size-fits-all" approach. Not AnalyticsIQ. We have a robust portfolio of data-driven solutions spanning B2C, B2B and identity data as well as expert services like custom research, predictive modeling, activation and analytics. If you book a strategy session with AnalyticsIQ, your vertical strategist will work with you to create a flexible package that meets your timelines, budget and bandwidth.
Request your strategy session here.
AnalyticsIQ isn't just another "data provider", we're a data innovator. Year-round, our team of PhD's and data scientists are curating the predictive, proprietary data you can't find anywhere else. On top of that, our account strategists leverage their vertical expertise to ensure clients are maximizing the power of this data through powerful, innovative use cases. With this combination of unique data alongside consistent client results, it's no surprise that organizations like the Martech Breakthrough Awards have recognized us as the
"Best Predictive Analytics Solution."
Our pricing approach corresponds directly to the high value we know it can deliver to organizations.
Not only does AnalyticsIQ offer flexible tests agreements, but with annual or even multi-year terms, your team can take advantage of price efficiencies. Moreover, your team will receive ongoing access to our most up-to-date data set and a constantly growing set of proprietary data attributes.
Get customized answers
From profile reports to custom market intelligence, unlock bespoke insights today.
Plan for the future
We collect, analyze and validate the data to fuel custom predictive models.
See results quickly
Our end-to-end research & analytics service delivers results < 90 days.
Results you can trust
Our team of cognitive psychologists and data scientists lead your project.
Cognitive Psychological Research
You can't find our approach anywhere else.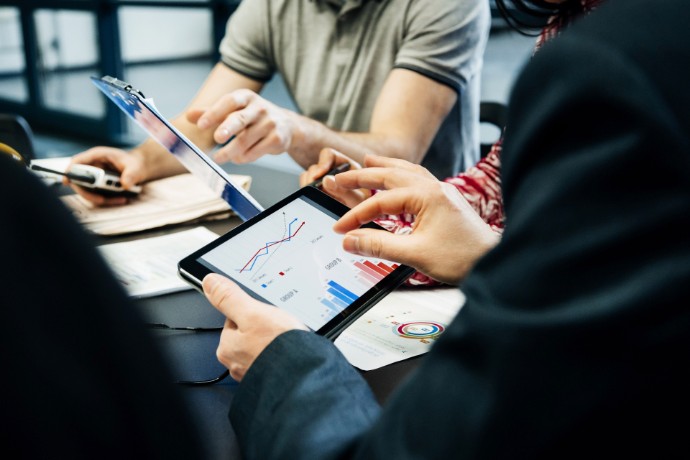 Gain fresh insights into your audience with our PeopleCore database. Detect meaningful differences with our visual profile report.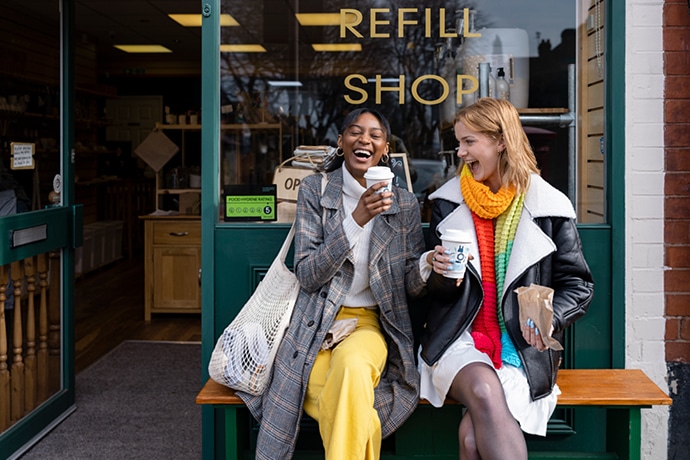 Know your audience like you know your friends
Discover your target market's preferences, motivations, and perceptions, even of competitors. Spot trends, opportunities and challenges.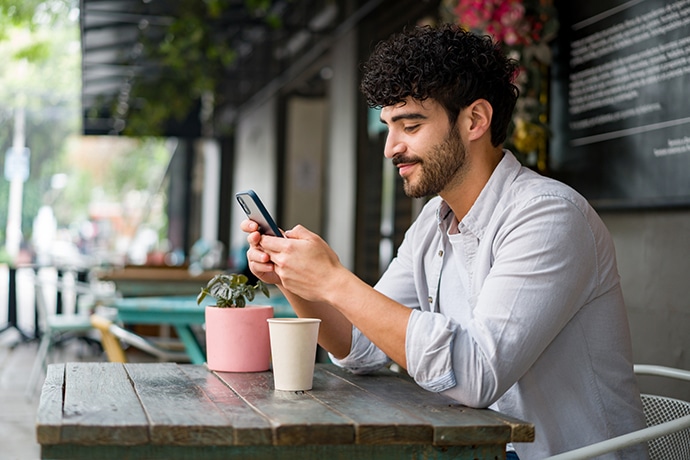 Turn insights into intelligent interactions
Let us take your insights and build predictive models. Then you can activate these audiences across channels for targeting and personalization.
AnalyticsIQ is the first data company to have a team of cognitive scientists to answer the question, 'Why?'. Check out the video to hear more about our unique research approach.
Tap into our custom industry insights…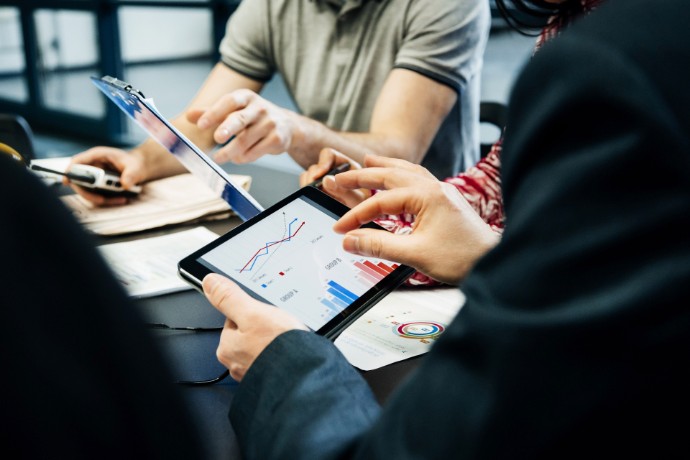 Impact of Inflation Report
See what AnalyticsIQ's predicts to be the biggest shifts in spend and savings in 2023.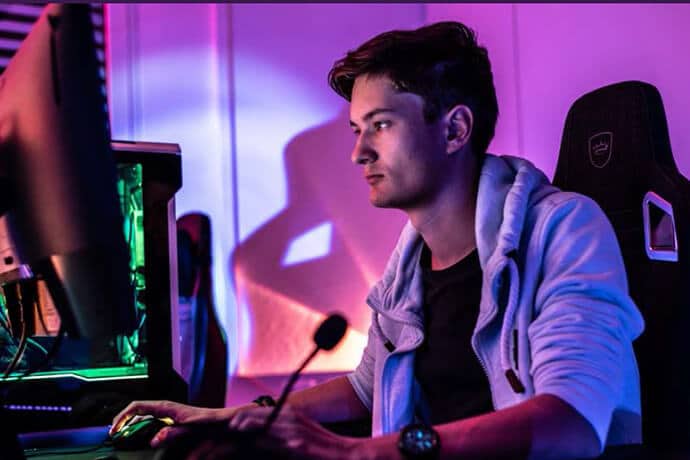 Learn the habits and gaming preferences of people across all demographics.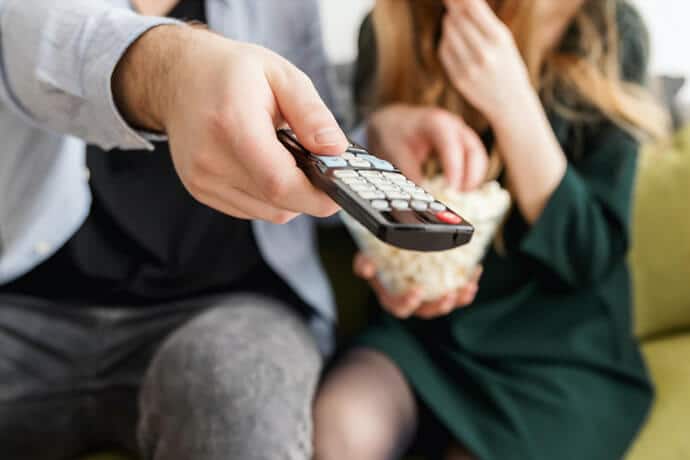 Cable & TV Streaming Trends
Understand who is shifting their media habits in the CTV revolution, and why.
Identify product and marketing opportunities you may have missed.
Practical
Apply insights to product development, sales and brand strategies.
Custom
Truly understand the 'why' behind consumers' actions and attitudes.
Hands-Free
Our team leads the entire process and manages it to your timeline and budget.
Predictive
Built on a foundation of fresh insights, we craft powerful custom models.
Scalable
Your custom insights are applied to our national marketing databases.
Actionable
Activate your custom audiences by targeting actual individuals across channels.
Discover our connected solutions.
PeopleCore for B2C Marketing
Tap into the power of the most comprehensive, predictive national marketing database… learn more
BusinessCore for B2B Marketing
Understand companies and their key decision makers with our business marketing database… learn more
Connection+ for B2B2C Linkage
Accurately tie growing businesses to the everyday people who lead them with rich linkage data… learn more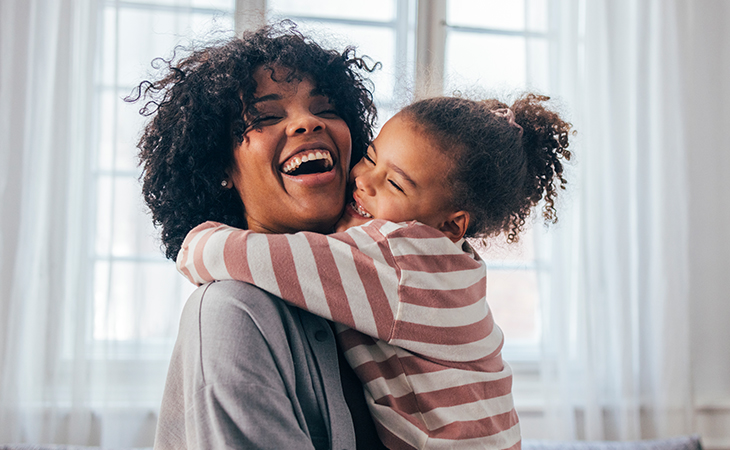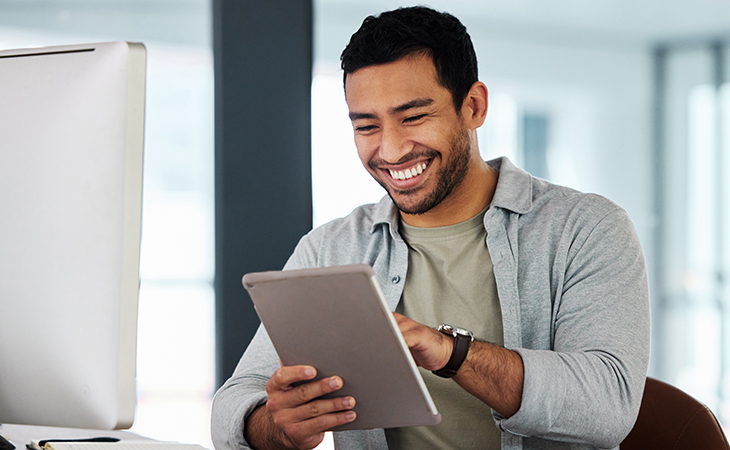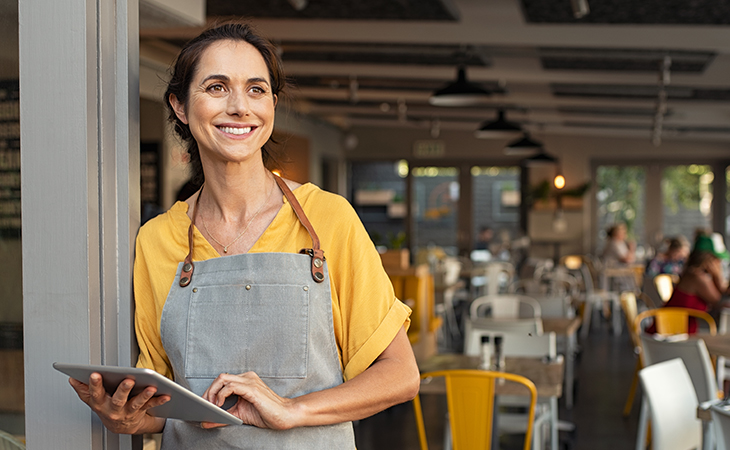 Take your insights and research
to the next level.
Have a question or two (or ten?) that you need answered?
Our research team is up for the challenge. Schedule a discovery call below.