Explore Our Growing Partner Ecosystem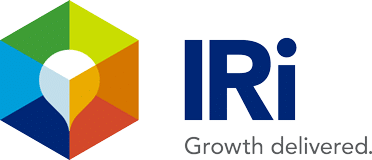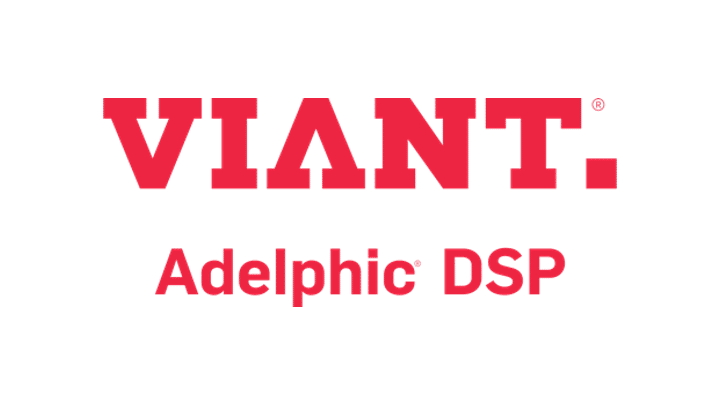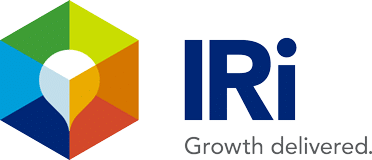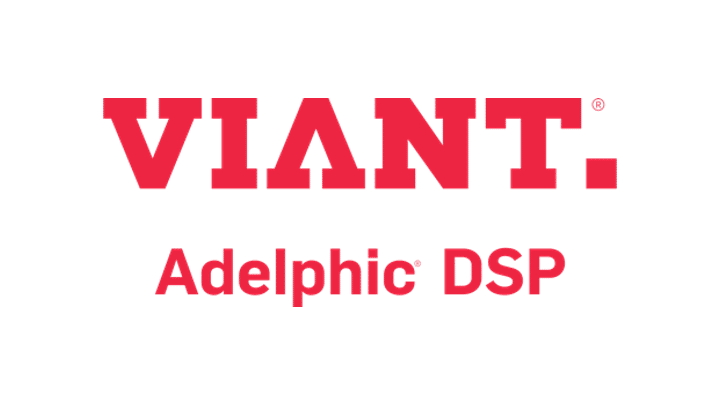 Analytics & Collaboration


















Access the Audiences
You Need Where You Want
Making sure data is actionable is mission critical. Whether it's a clean room, analytics platform, or media destination, AnalyticsIQ can securely activate data to meet your business demands.
Cloud-based Collaboration
The Data You Need to Grow
Want to learn more about any of the partners listed? Or perhaps you'd like to become a partner yourself. Either way, we'd love to get connected. We're focused on unlocking the full power of the world's most predictive marketing data.