Others are Taking Notice.
Don't just take our word for it. Our insights are consistently featured in leading publications.
The Secret Behind Achieving Your Biggest Goals.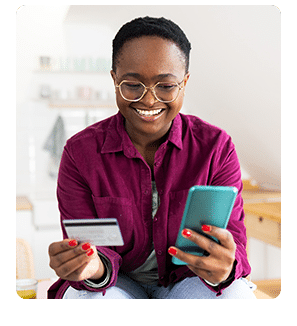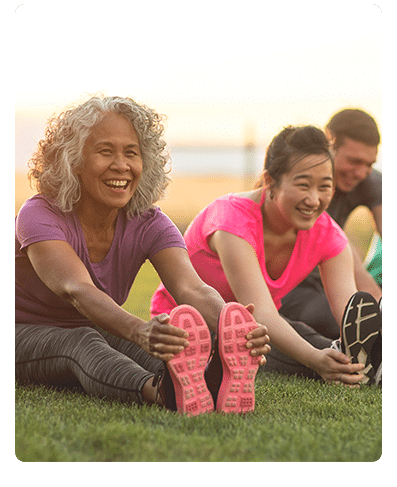 Targeting
Build finely tuned audiences and predictive models using thousands of proprietary data variables spanning everything from spend predictors to health & wellness.

Activation
Our people-based data includes rich linkage points, like email, phone , MAIDs and IP Addresses. Reach your audience at scale from mail to digital to TV.

Custom Analytics
Want to empower your team with the ability to mine fresh insights and build custom models? Our data is built by data scientists for data scientists and available for use across key analytics and collaboration platforms.
Finally, Data for Today's Changing World.
Consumer habits, lifestyles, beliefs and motivations are rapidly evolving. Rooted in cognitive psychology, AnalyticsIQ constantly creates fresh and new data points for today's modern marketer.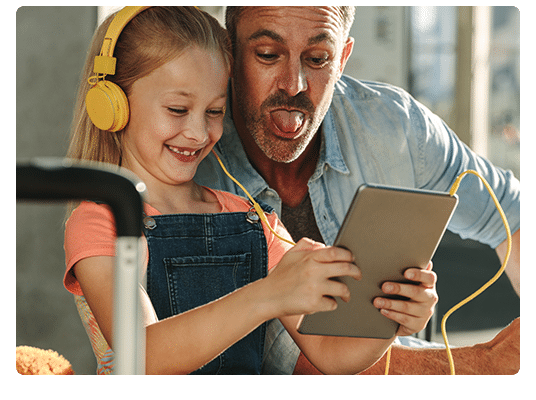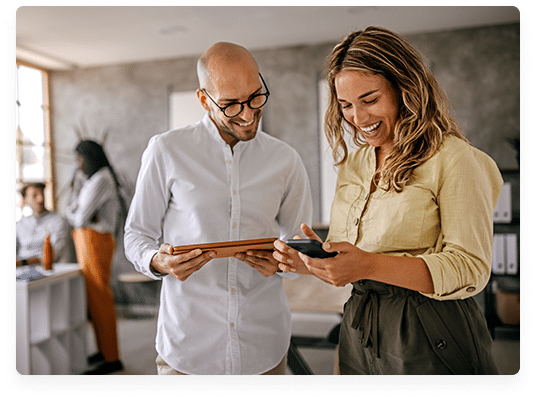 Turns Out, Professionals are People, Too.
Our B2B data is more than just firmographics and a list of employees. Identify key decision makers, know their sales style and engage across channels.



See Beyond First Impressions.
Combine the power of both consumer and business data with our B2B2C data linkage solution – Connection+.
Tailored Solutions for Each Vertical
Each industry has different needs, metrics and even data rules. That's why we've curated data sets specific to even the most regulated verticals, from healthcare to insurance to financial services.















Learning More is Never a Waste of Time.

Marketers use our data to know their customers like they know their friends. Building powerful models and audiences starts here.

Businesses don't make decisions, people do. Learn more about our business, professional and B2B2C linkage capabilities.
Check out the rest of our resources
The Best Plans Start with Data.
Knowing your audience on a deeper, human level is essential for future-proofing your marketing strategies.