Power Your Data Platforms.
Work and collaborate seamlessly with AnalyticsIQ's data across the tools and partners you rely on everyday.



Pair Your Analytics Skills with Our Predictive Data for Big Wins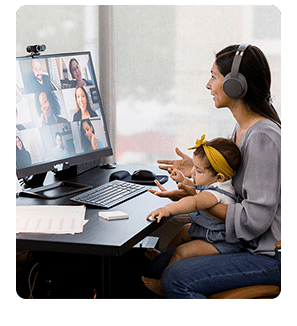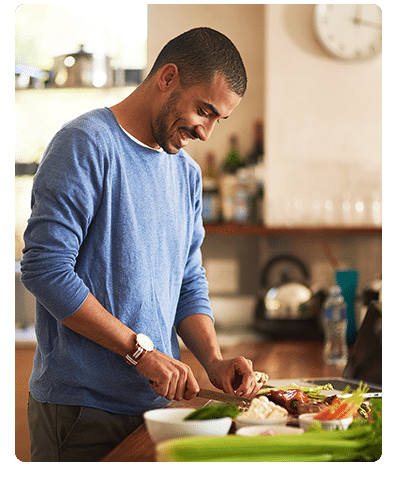 Research
Have tough questions that conventional data can't answer? Let AnalyticsIQ conduct custom psychological research that predicts your audience's motivations, attitudes and actions related to nearly any topic.

Modeling
Build, deploy and optimize models tailored to your goals. Whether you're looking to acquire new customers or prevent current ones from leaving, our detailed data is formatted perfectly for modeling precision.

Data Collaboration
Securely access AnalyticsIQ's data across leading clean room environments, like Snowflake, for enhanced identity resolution, audience creation and sophisticated measurement attribution insights.
Keeping Up with Consumers Starts Here.
Our data reflects people's modern attitudes, aspirations and actions. Specifically designed for data scientists, many of our variables are available on the likert scale or dollars as thousands rather than ranges, making them ideal for customizing models.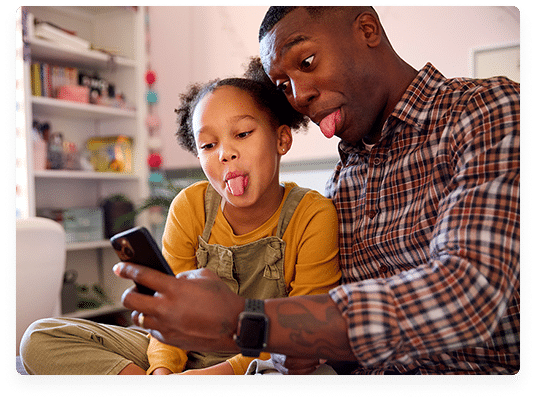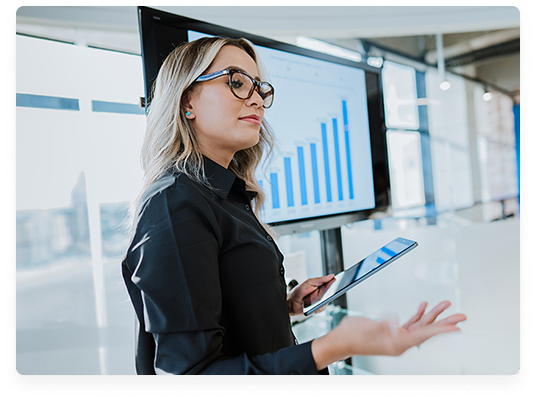 You're About to Uplevel Your B2B Data Strategy.
Ready to go beyond basic firmographics and outdated employee lists? BusinessCore delivers more intelligence on fast-growing SMBs and the people driving them forward than any other B2B source.



Why Yes, You Can Know Professionals As Real People.
Looking for a complete 360° view of people across both their work and home lives? Connection+ is the B2B2C linkage solution that lets you understand and reach your customers better.
There is No One-Size-Fits-All Approach.
Work with a partner who deeply understands the use cases, KPIs and regulations for your specific industry, from healthcare to financial services to insurance.















Your Intro to Our Insights Starts Here

Economic Data: The Secret for Game Changing Model Performance
Economic data paints the picture of the current state of the economy, which of course, informs business strategy decisions every day. But how can it improve your models?

The Current Impact of Inflation on Consumers
Straight from AnalyticsIQ's Cognitive Sciences Research Department recent consumer survey, see how current inflation trends are impacting different audiences.
Check out the rest of our resources
Transform Data Into Decisions.
You have the curiosity, creativity and analytics skills; we have the data. Let's collaborate to solve your biggest business challenges.