Tap Into the Data on Your Terms
From APIs to key tool and partner integrations,we provide the flexibility you need to meet your product requirements.



Create Solutions Your Audience Loves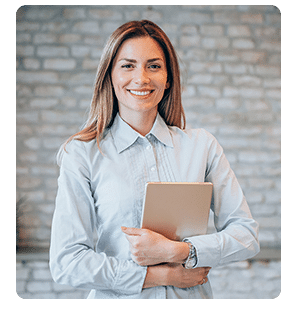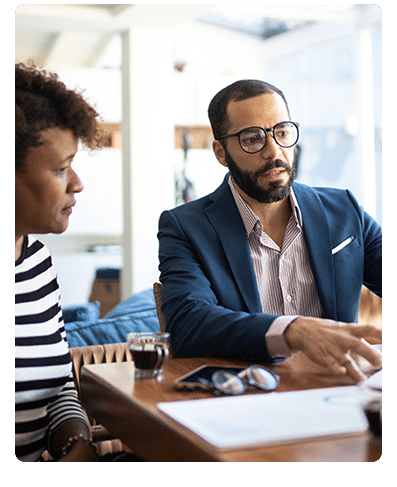 Research
Innovation leaders know that turning ordinary experiences into extraordinary products starts with a deep understanding of your audience. Let our team of PhD's conduct custom research that gives you a competitive edge.

Intelligence
Curious to learn more about your audience today? Profile your audience with our 1500+ predictive audience attributes to see how they stand out from the rest of the population.

Personalization
Our consumer, business and even B2B2C linkage data can fuel intelligent touchpoints from product recommendations to pricing optimizations, even for the most regulated industries.

Connectivity
Our data includes rich people-based identifiers. That means our data can connect to other business critical data sources at scale, and often in real-time with our API access options.
Pair this Consumer Data with Your Product Strategy.
Carefully crafted by our team of PhD's and data scientists, PeopleCore's predictive, people-based data reveals who people are, including their attributes, attitudes and future actions.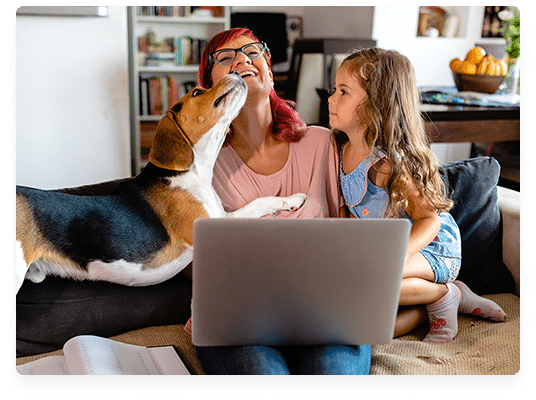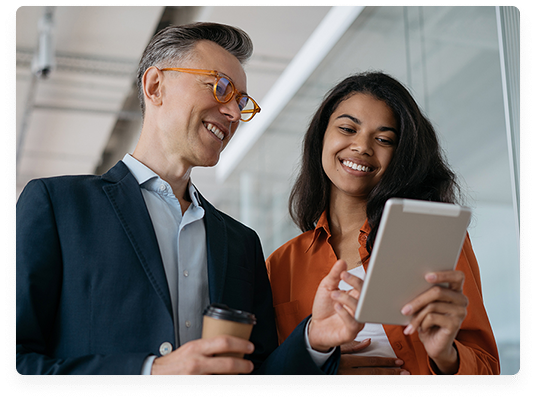 If you're ready to see professionals as people, BusinessCore is your answer. Our database accurately identifies more SMBs and their leaders than any other B2B provider, so you can predict product, pricing, and positioning accurately.



Meet the B2B2C Solution Product Teams Love.
Could your solution be even more powerful if you could understand people as a whole – whether they're in the office or scrolling on their couch? Connection+ brings together the power of our PeopleCore and BusinessCore data for a complete view.
Work with a Partner Who Just Gets It
We don't take a one size fits all approach to our data solutions. The vertical experts at AnalyticsIQ create data tailored to meet nearly any industry's use cases, goals, and regulations.















Take a Peek at Our Fresh Insights

B2B2C Linkage: How Identity Data is Key to Knowing Your Future Customer
Did you know small businesses make up over 99% of all companies? See how Connection+ is helping product teams identify ripe opportunities.

The Ultimate Insurance Data Playbook
Learn how scalable, predictive data can help insurance brands innovate with our use case library.
Check out the rest of our resources
Amplify Your Product Success.
AnalyticsIQ works closely with product and innovation leaders to strategize solutions that leverage the right, unique data.