Improve your stats with great data.
Sports professionals know how high quality data collection and analysis can be the difference between a big win – or a costly mistake. This is true both on the field, and in the stands. Maximizing fan engagement while also monetizing multiple experiences is riddled with complexity and nuance. Consumers and business leaders are all unique and respond to different tactics and messages. Organizations that understand these audiences will have great stats – from sold-out stadiums to a rave-worthy ROI.

Why Predictive Data Is A Home Run For Sports Brands

Connection + B2B2C Linkages
Connect fans to the organizations they lead for B2C and B2B engagement.

PeopleCore: The most comprehensive Consumer Dataset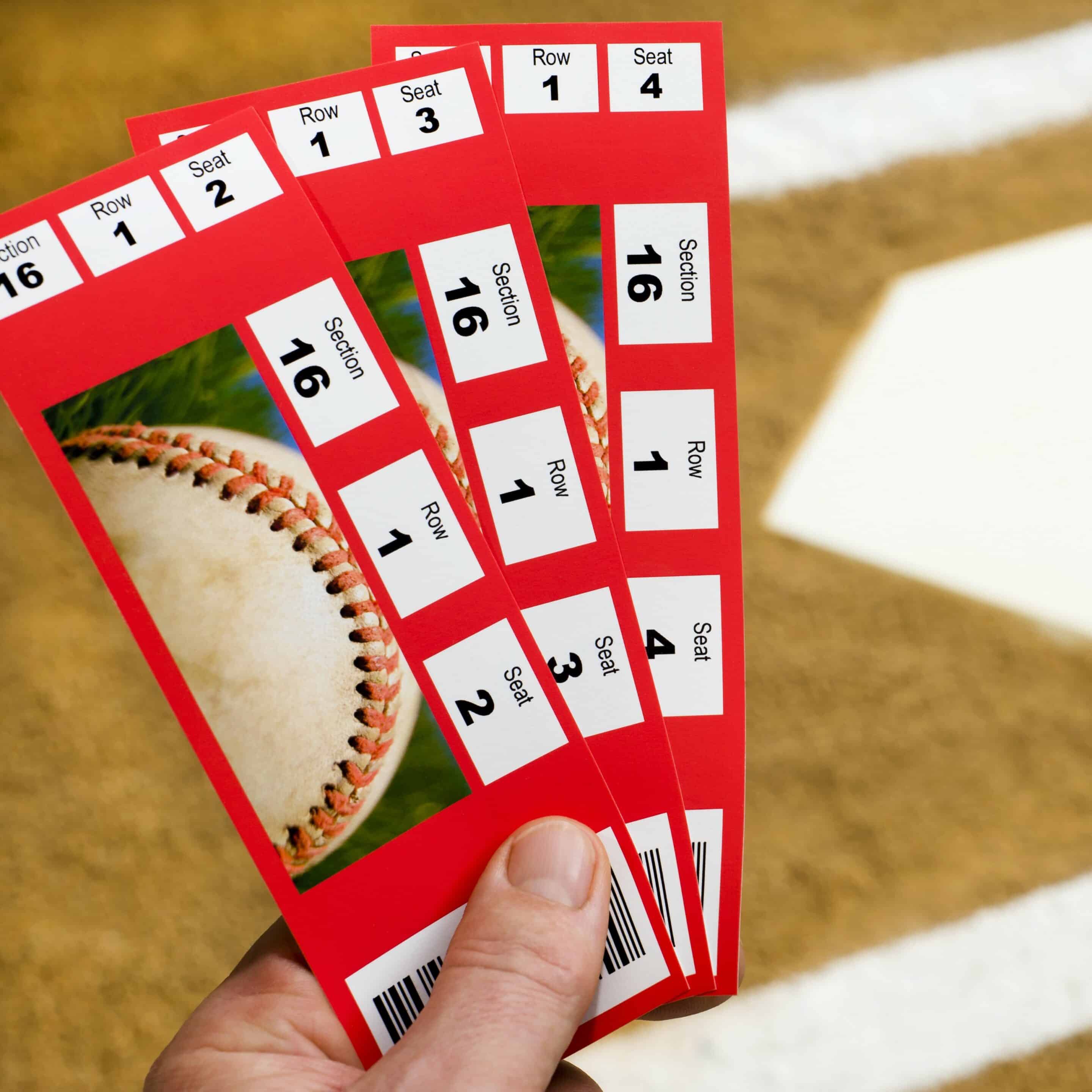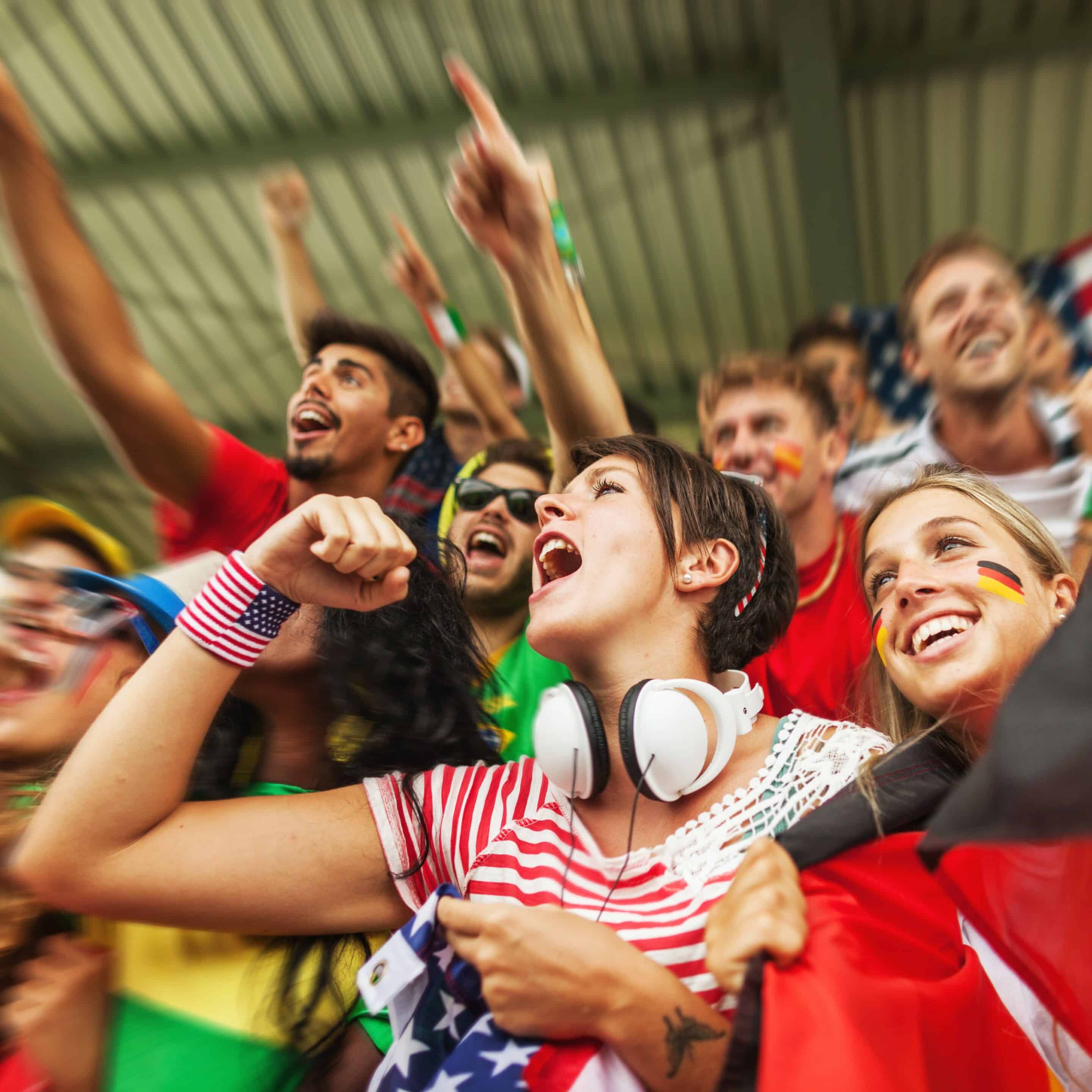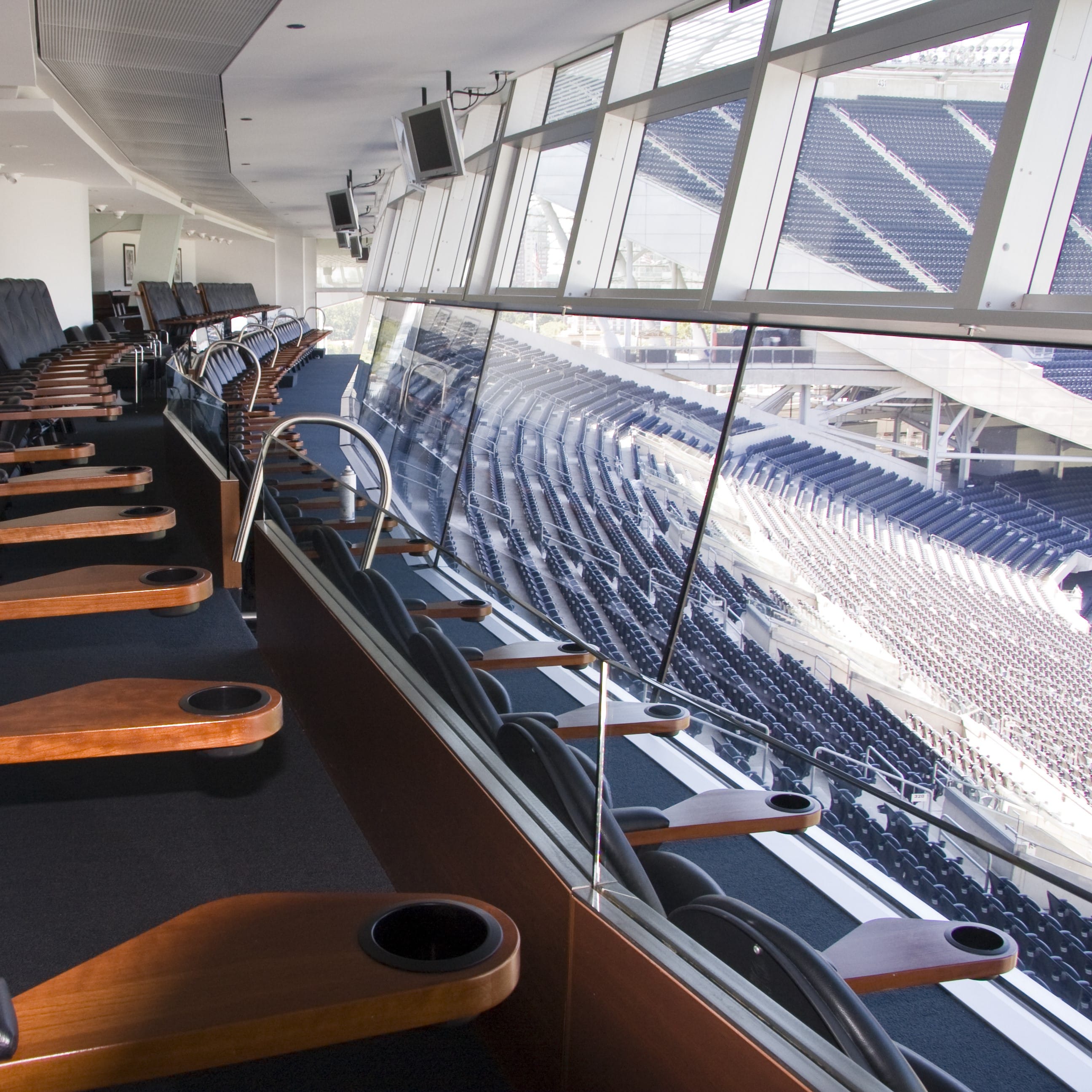 Increase ticket sales
Accurately predict the fans most likely to commit to a full season. Up-to-date, scalable data means your most meaningful prospects will have a robust profile with accurate identifiers to fuel cross-channel outreach – without waste. Everyone from your CRM manager to your data analysts and even direct sales will appreciate how high quality data boost their efforts.
Maximize fan engagement
Ensure your experience is the one to not only talk about – but rave about – for years to come. From in-event experiences to merch sales and even app downloads, understand what your fans truly want so you can deliver. Appended data points are the performance-enhancement substance your CRM needs (without sacrificing the integrity of the fair play obviously).
Supercharge corporate engagement
Bridge the gap between existing season and single ticket holders to the businesses they lead. Already engaged fans are ideal prospects for group outtings, group tickets, and premium seating. Connecting with them in a B2B, professional environment blends work and play – everyone wins.
Think you know sports fans?
Basketball fans are 60% more likely to be podcast fans.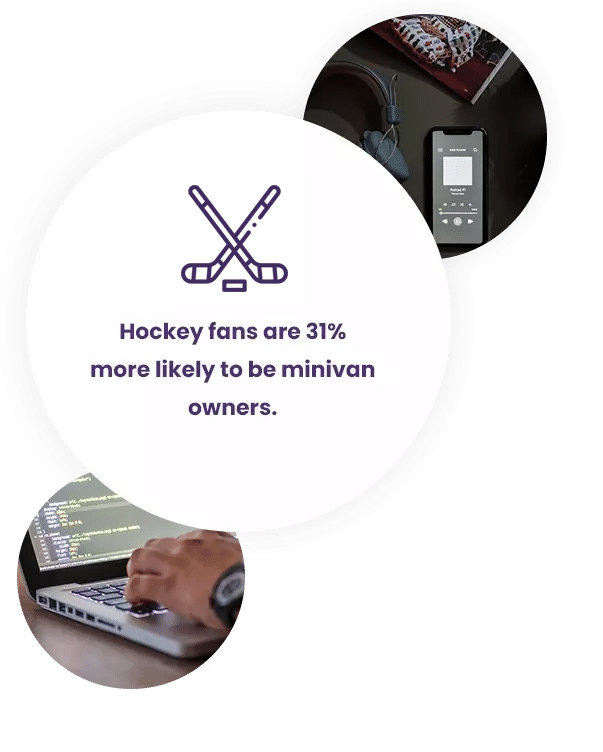 Baseball fans are 51% more likely to work in a STEM field.
Top performers need the best equipment
Predictive data can unlock undiscovered potential for your organization.