Know Your Customers
Like You Know
Your Friends
The world has changed and your customers are at the center. Consumers have come to expect highly personalized content and advertising experiences. Even with over 90% of marketers relying on data to create personalized experiences, over half of consumers say these experiences are not meeting their expectations. The cause? Bad data.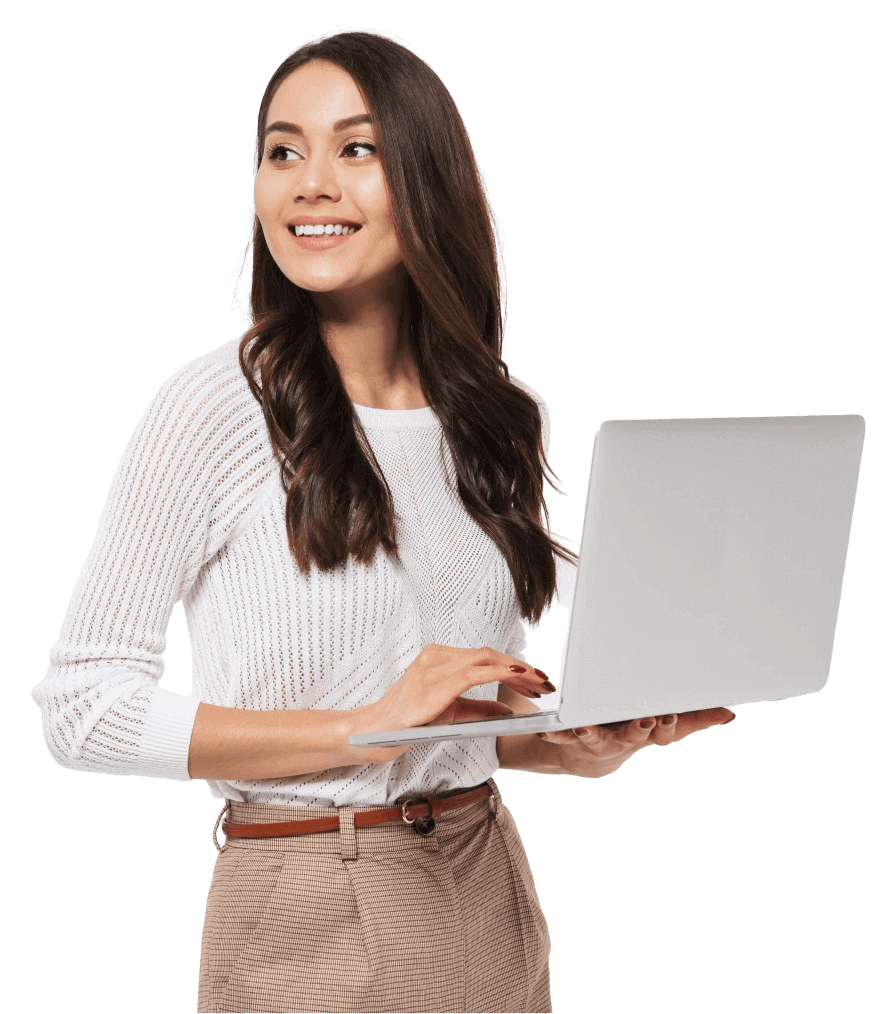 Coupon users are 219% more likely to have kids aged 3-5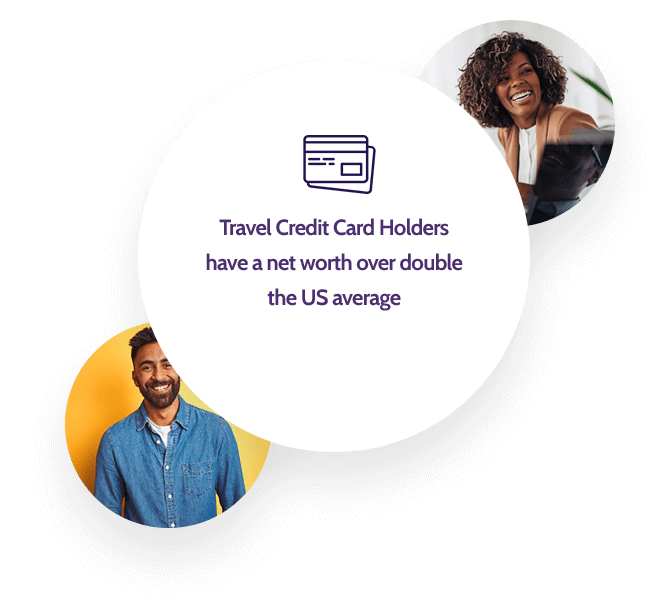 1 in 3 shoppers are highly likely to be cryptocurrency users
With over 100 years of collective analytical experience, we are the only data company to consistently blend cognitive psychology with data science to understand the heart of consumers and their motivations.
The proof is in the performance of our data, consistently outperforming others. And our flexible approach means we'll do what it takes to work together.

Get Started

Our Unique Approach
Having the right data is only half the battle. In order to drive meaningful results, data must be validated and tested before it can be applied successfully. At AnalyticsIQ, we take a scientific and psychological approach to data collection and validation. We carefully source, aggregate, cleanse, and link data from a variety of sources resulting in the most comprehensive and accurate view of your customers.


Inquisitive
Our team of PhD's, including cognitive psychologists, asks the right questions to uncover new insights.

Custom
We can deploy surveys to consumers from a panel of 4,000,000 people to mine intelligence and develop audience segments tailored to you.

Technical
It's not just about surveys. We take a scientific approach to validate and scale consumer insights.

Actionable
Our audience segments are scalable, but never sacrifice accuracy. You can activate them across channels.

See The Whole Picture
Our proprietary consumer database, PeopleCore, blends together demographic, transactional, and self-reported data collected from 241 million individuals and 118 million households to create the most accurate and comprehensive view of your customers.

PeopleCore Database
---
117 million households
242.5 million individuals
Behaviors
Predictors
Understand what people will do and why
People
Not seeing the data your brand needs?

Submit your data idea here

Tab #1Tab #2Tab #3
Behaviours

Channel
Social Network Activity across facebook, Twitter, Instagram, Linkedin, Marketing Channel Preference

Charitable Contributions
Giving Ability, Motivations, Causes, Donor Channel Preference

Health & Wellness
Diet, Exercise, BMI, Sleep, SDoH, Stress, Lifecycle Personas, Wellness Score, Medical Utilization

Interest
Auto, Cooking, Cosmetics, Electronics, Exercise, Food, Gaming, Home Improvement, Movies, Music, Sports, Reading, Travel

Past Purchases
Apparel,Books,Technology,Health & Reality, Home Goods, Ride Share Services
Predictors

Econometric
Bank Deposits, Bankruptcy, Housing Stats, Retail Sales, Unemployment

In Market
Discretionary Spend on Lifestyle Categories, Likelihood to be In Market for Specific Brands and Products

Motivations
Values, Beliefs, Tendency to Take Risks

Travel Intenders
Spend Level, Travel Type, International, Domestic, Reason for Travel

Auto Intenders
30 Vehicle Model In-Market Predictors, Buyer Types, Desired Features, Vehicle Use
People

Demographics
Age, Gender, Marital Status, Children, Ethnicity, Education, Occupation, Politics

Finance
Income, Discretionary Spend, Debt, Investor Type, Liquid Assets, Net Worth, Credit Cards, RegB Friendly

Regulation B Friendly
Income, Discretionary Spend, Liquid Assets, Net Worth, Credit Cards, Mortgages & Loans, Bank Preferences

Housing Attributes
Purchase Data, Home Value, Dwelling Specs, Mortgage Information

Employment
Small Business Owners, Profession, Students

Symphony Segmentation
Lifestyle segmentation, 10 overarching groups, 90 underlying types
Fuel Every Brand
Experience, Across Every Device
Now more than ever it's important to reach your customers no matter where they are. Our data can be activated across channels for targeted campaigns including direct mail, mobile, online, email, and even TV.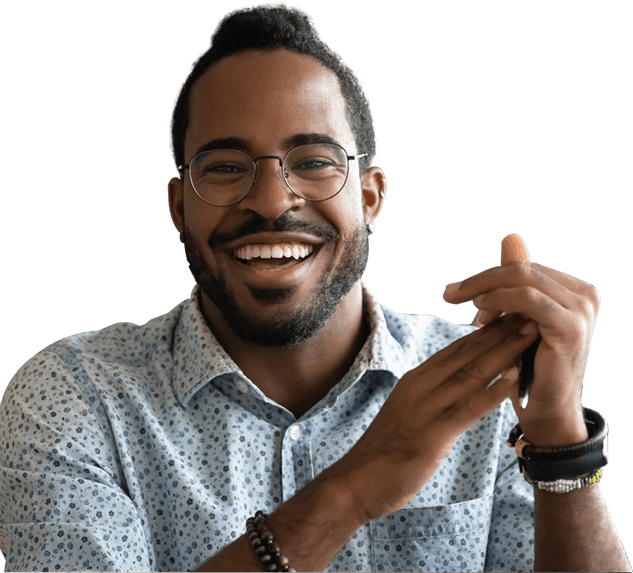 Grow
Your Business
Our data consistently outperforms industry benchmarks enabling you to exceed your brand and performance goals. But don't just take our word for it. Put us to the test and experience the same success as our clients.

Contact Us