Knowledge
We absolutely savor the opportunity to solve a unique or complex problem. Those opportunities have allowed us to expand our understanding of data and analytics, and very importantly- meet our clients needs. Learn more about some of our past experiments and executions below.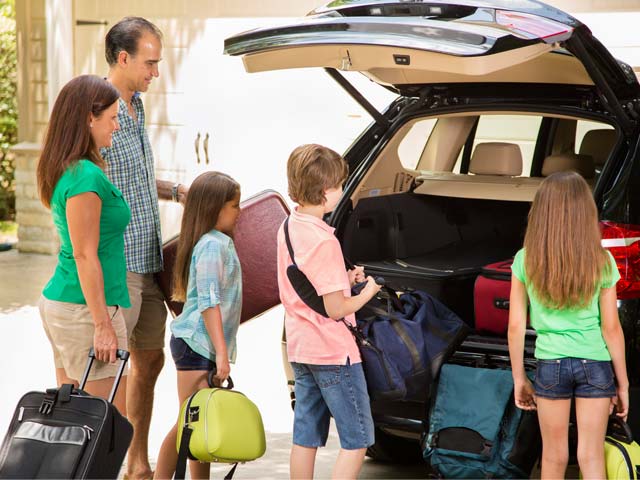 Segmentation leads to improved communication with vacationers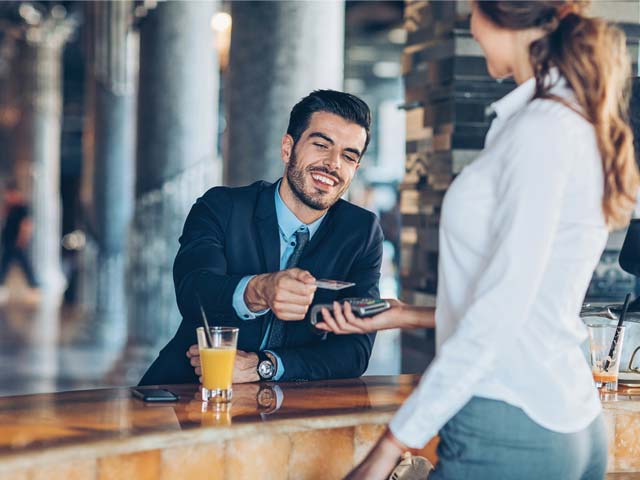 AnalyticsIQ data helps financial services company build better models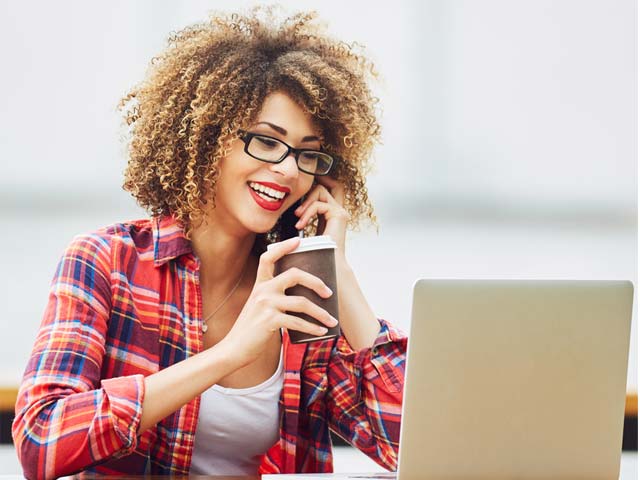 AnalyticsIQ data helps non-profit connect with donors online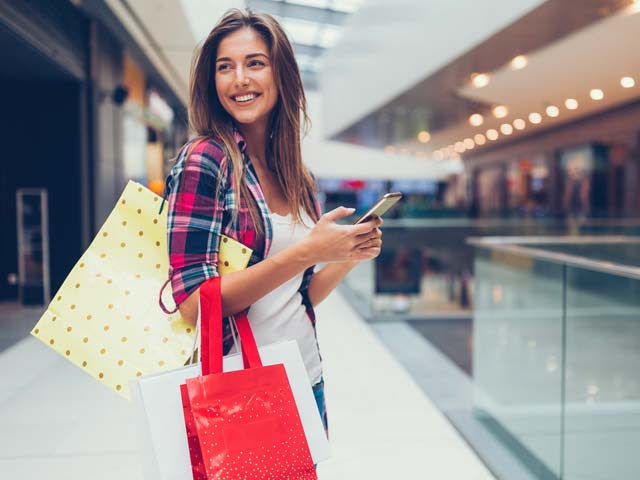 Cognitive Psychology: The Missing Piece in Your Data Strategy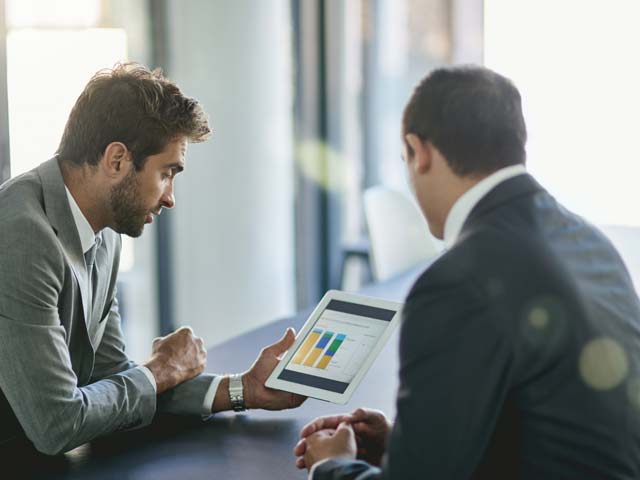 The Marketer's Guide to Evaluating Data Quality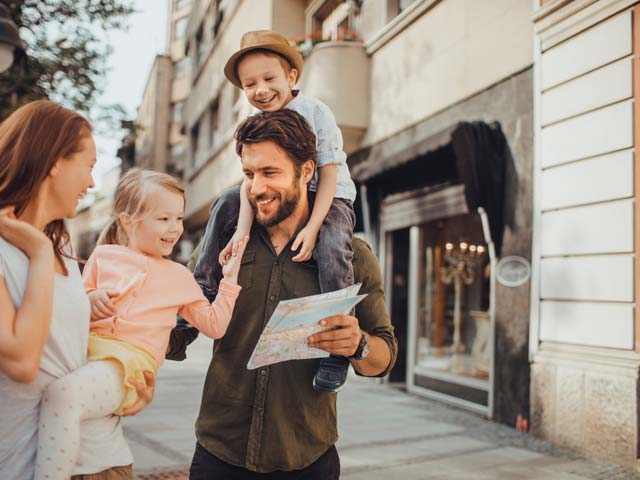 The Marketer's Guide to Data-Fueled Content Optimization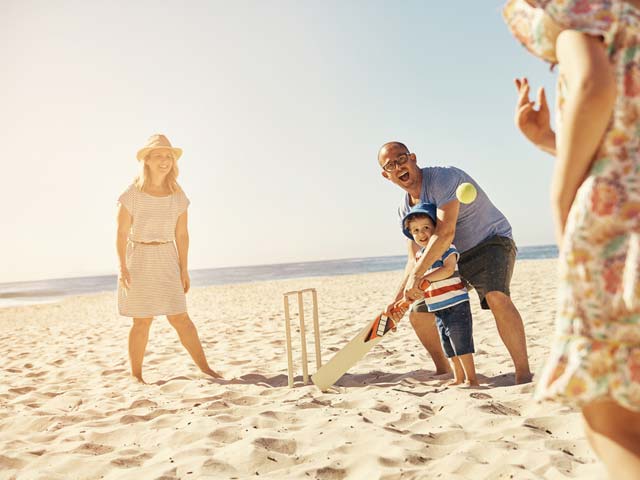 Marketing makes you a competitor. Our data makes you the winner.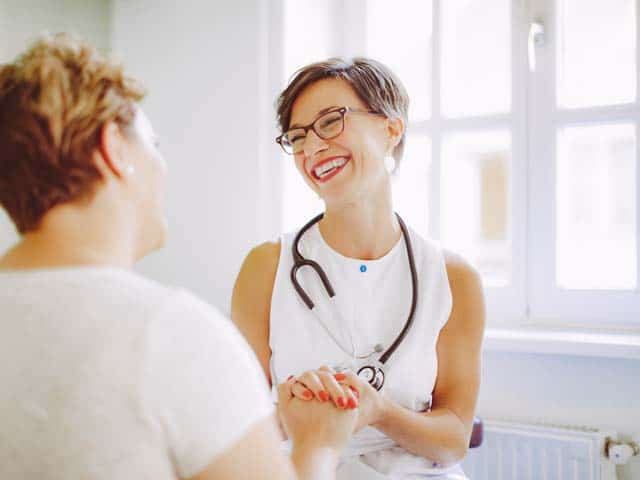 HealthIQ: CMO has a new meaning in healthcare.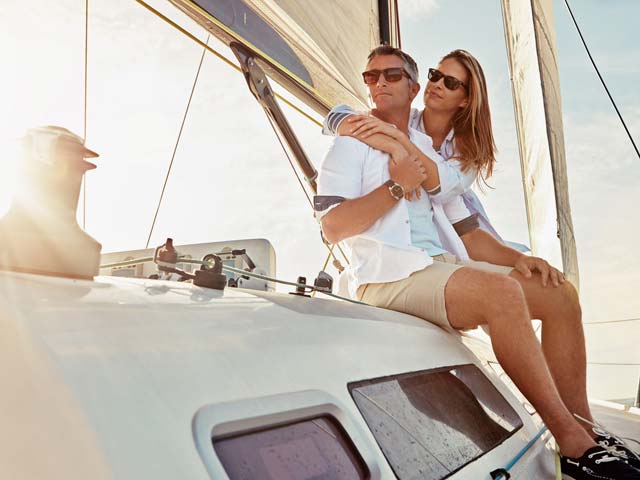 FinanceIQ: Finances shape consumer lifestyles. Our data paints the picture.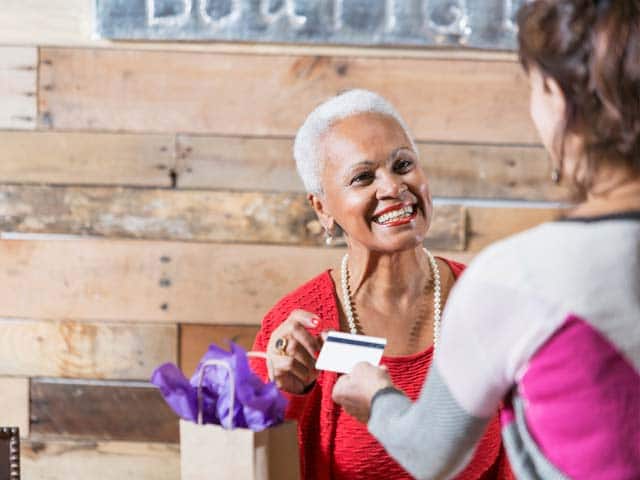 GeoCreditIQ: Credit is key to knowing consumers.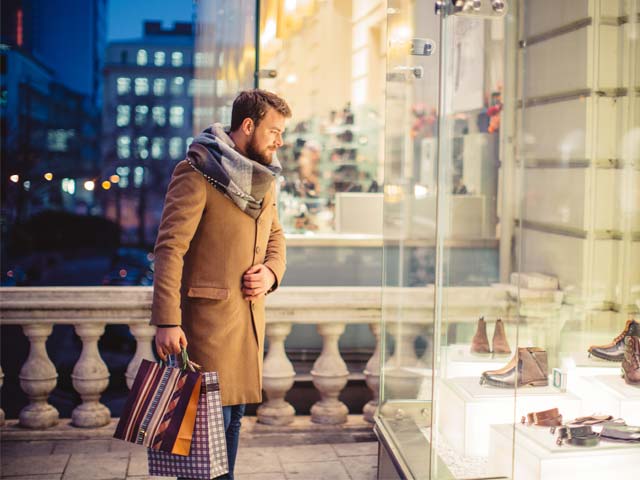 InMarketIQ: Capture the attention of prospects who are ready to buy.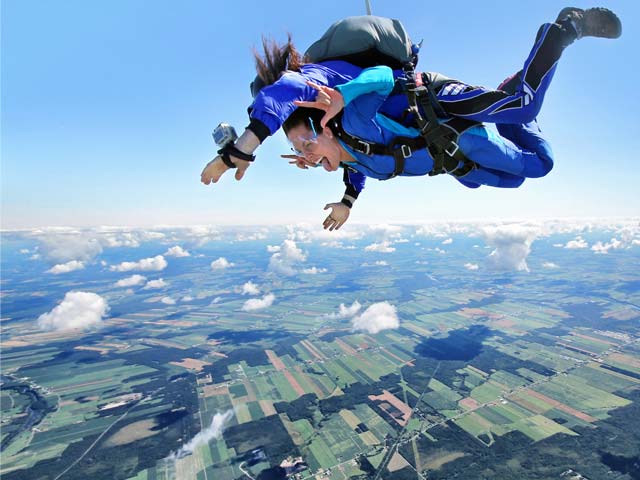 MotivatorIQ: Understand what drives your customers.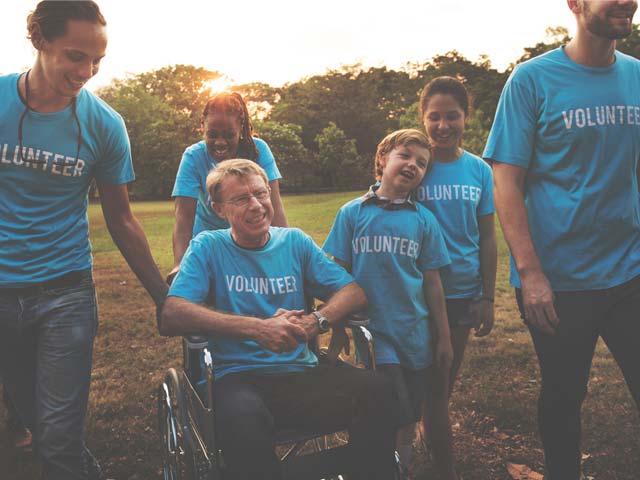 CharityIQ: Changing the world isn't business as usual.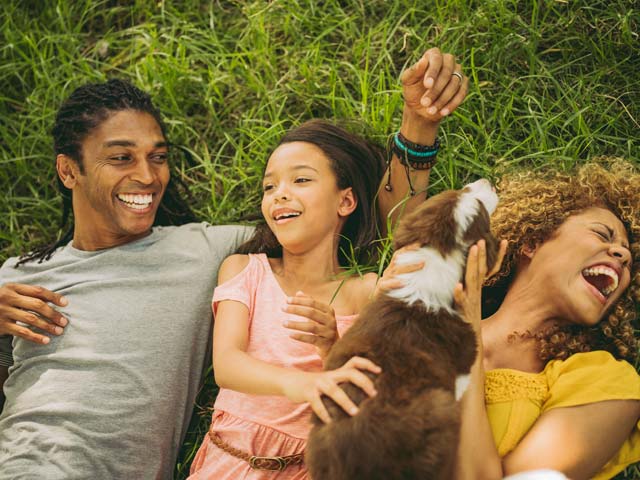 Symphony: Segmentation is your path to personalization.